Mobilize your Sitecore Site with Oshyn's New Responsive Web Design in Sitecore Guide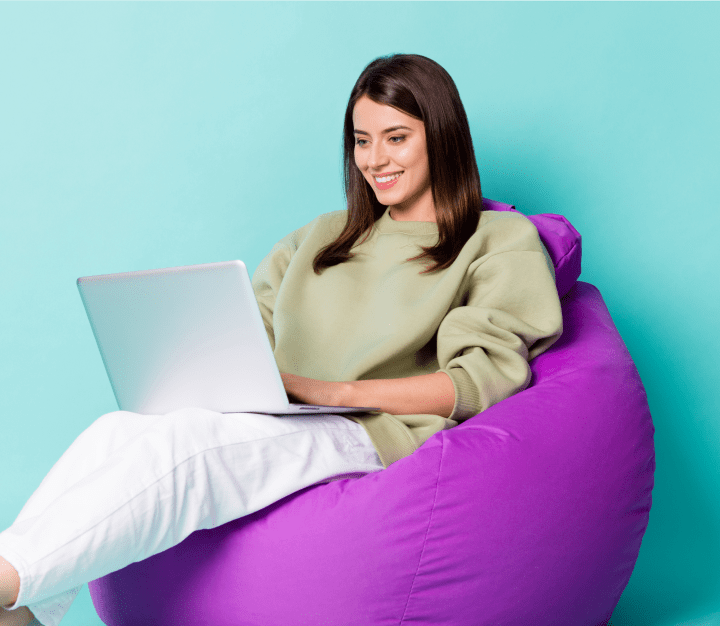 Oshyn's latest white paper helps you make your Sitecore site responsive and ready for mobile.
Los Angeles, CA – Feb 18, 2014 – Oshyn Inc (www.oshyn.com), an enterprise technology agency known for its innovative digital solutions, introduced today a new white paper to help implement a responsive web design in a Sitecore site.
With mobile at the forefront of most companies' strategies, Oshyn developed their 'Responsive Web Design in Sitecore' guide to be used as a resource for customers who have websites built on Sitecore that want to easily create a mobile version of their site.
"Responsive web design is a great option for companies to provide users with a consistent desktop and mobile experience while maintaining a single URL," said Diego Rebosio, Oshyn CEO. "We took our Sitecore expertise along with our mobile experience to create this white paper for customers who are looking to make their sites more mobile-friendly."
This latest white paper covers responsive web design, how it differs from adaptive design, the various attributes and markups that make up a responsive site, as well as how to utilize Sitecore's device detection to implement responsive elements into your Sitecore site.
"This white paper shows you how you can have a Sitecore website that caters to the needs of your desktop and mobile users," said Rebosio.
Oshyn's new 'Responsive Web Design in Sitecore' is available for free download here.
About Oshyn
Oshyn is a technology services and product provider, with a reputation for delivering innovative solutions and products for the web, mobile devices and enterprise technology platforms. Oshyn is known for its expertise in implementing websites and creating products for the most popular Web Content Management Systems and platforms in the marketplace including Sitecore, EPiServer, Drupal, and Jahia.
Headquartered in Long Beach, CA, Oshyn's growing client list includes: Volkswagen, Best Buy / Geek Squad, Coca-Cola, Electronic Arts, Epson, WWE, Amazon, USC Annenberg School of Business, Lonza, Ecolab, Dole, Snackworks, Aetna, Lexus, Mars, Miramax, National Education Association, Kellogg Company, and Southern California Edison.