Mobile Strategy For Enterprises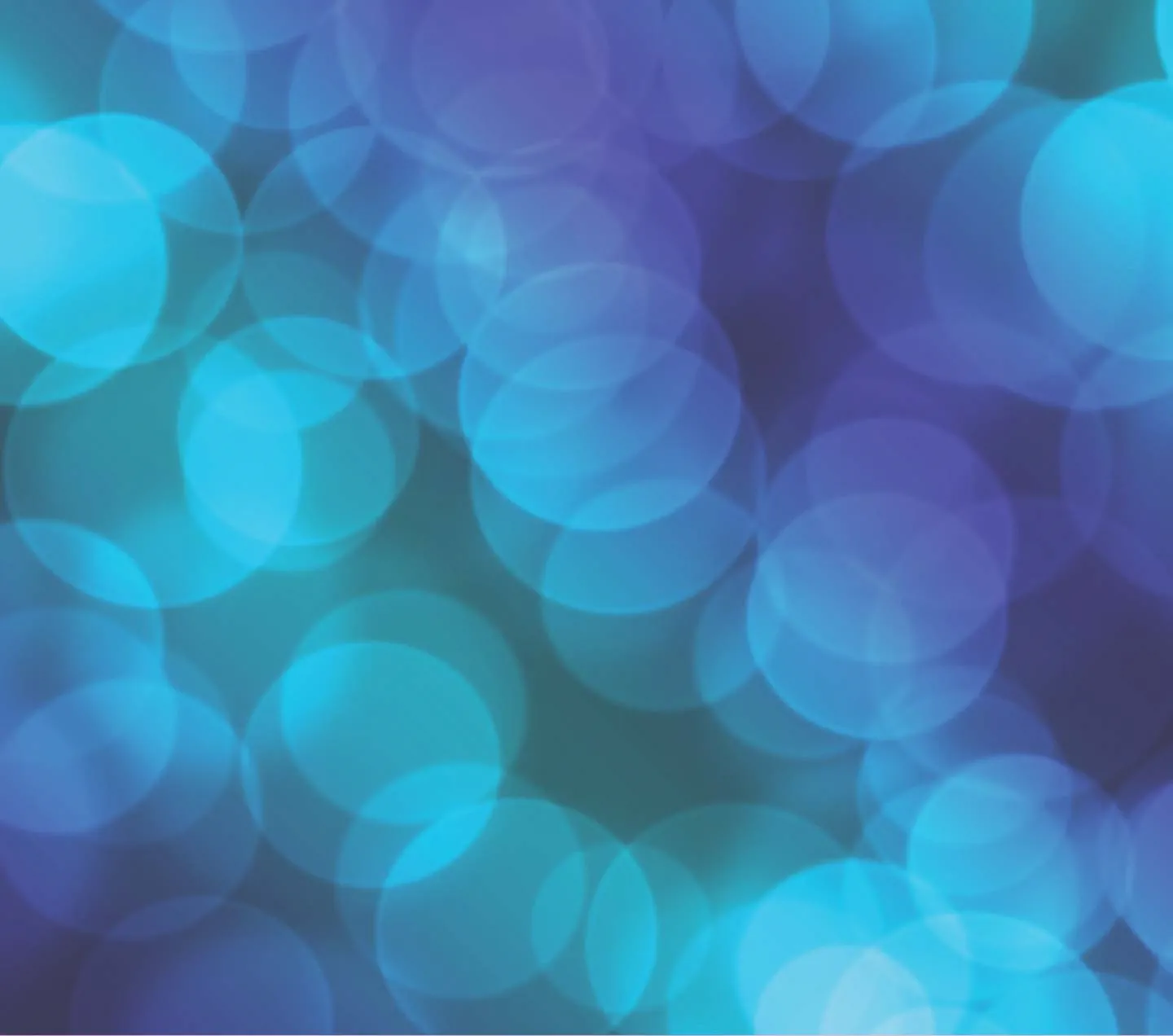 Is your enterprise site optimized for mobile devices? Mobile is not a trend and saying you don't need a mobile site is the same as businesses that used to say they didn't need a website. There are currently 5.3 billion mobile subscribers1 and the number only continues to grow. The good news is that it's not too late to get started with mobile.
Some things to consider when you develop your mobile strategy:
Though there are billions of subscribers, feature phones still outnumber smartphones 4:11, so make sure that your site is optimized for both feature phones and smartphones
89% of smartphone owners use their phone throughout the entire day2. Many even sleep with their phones right next to them!
77% of smartphone owners visit search engine sites on their phones2
9 out of 10 searchers have taken action as a result of a smartphone search2
95% of smartphone users have looked for local information on their phone2
How can you use this data?
First, remember that your mobile site is not just a smaller version of your website. It should be optimized specifically for mobile. This means you need to think "touch screen navigation vs. keyboard and mouse", "Flash vs. HTML5", "portrait vs. landscape", etc. Next time you're browsing on your phone, pay attention to how you use your phone, what you like and what you don't like, and apply these attributes to your own site. The biggest thing to remember is that all mobile, even tablets, are more often than not, smaller than desktops and people may not have the patience to read through long paragraphs of copy on a mobile device.
Next, take a look at the keywords you're using to see how they work with mobile SEO. Though many say that there is no real difference between desktop and mobile SEO, there may be a difference in how people search. People on mobile devices generally have small keyboards and do not like to type in lengthy searches. To check your sites keywords for mobile optimization, try Google Search Central. It is also important to note that though mobile apps can be designed to be visually appealing, interactive and fun, they do not contribute to SEO.
Last, mobile and location go hand-and-hand. As stated above, 95% of users have looked up local information on their mobile devices. That means it's important to have your location information as a main part of your mobile site. Don't hide it in a "Contact Us" form, make it easy for people to find you, get directions to you, call you, and, of course, check in.
The Takeaway
Mobile is nothing to be afraid of. It's fine to start small and build upon your mobile presence. Just remember, people are using their mobile devices to browse and if your site isn't optimized for their device, there is a good chance they will leave just as fast as they came. Something to think about if you're still not sure about optimizing for mobile: 61% of users are unlikely to return to a website that they had trouble accessing from their phone3.
1 mobiThinking Global mobile statistics 2011: all quality mobile marketing research, mobile Web stats, subscribers, ad revenue, usage, trends… (July 2011)
2 The Mobile Movement Study, Google/IpsosOTX MediaCT, (Apr 2011)
3 Tech Crunch, Google Says Mobile Optimized Sites Will Factor Into Landing Page Quality And Perform Better In AdWords (September 2011)