3 Mistakes to Avoid When Selecting Your Next CMS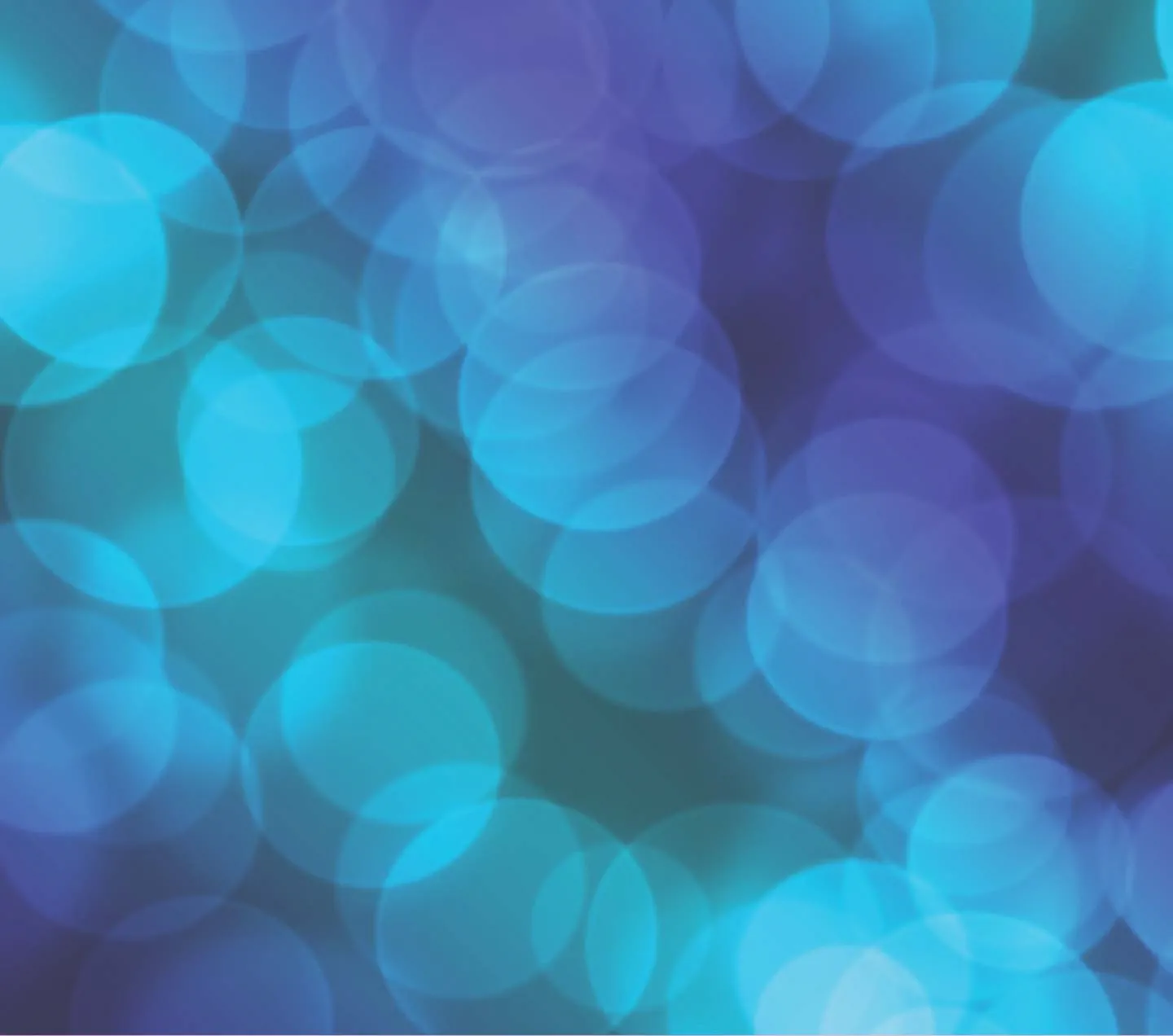 At Oshyn, we've worked on hundreds of web development projects and have seen enough customers struggling with the wrong CMS to know some best practices for selecting your next CMS. More specifically, we know what not to do. Building off our previous '5 Don'ts when selecting a CMS/WCM', we've put together this list of three more mistakes to avoid when you're selecting your next CMS:
Not being honest about your budget.

It's critical to think beyond just license costs and also consider implementation and maintenance costs when putting together your budget. Whatever your budget, you should be able to find a platform that can meet your needs, as long as you're honest about it and don't waste time looking at platforms you'll never be able to use. When you go in looking at platforms that you know are not within your budget, you not only waste the vendor's time, but you waste your own time as well.
Not doing homework on your integrator.

While you may not choose your integrator until after you choose your CMS, choosing an integrator can be almost as important as choosing your CMS. You need to make sure you can fully trust this partner to insure a successful relationship and project. Remember, you'll be working with this partner for the next 6 - 12 months, depending on the size of your site, so you'll want someone who has your best interest in mind.
Not being realistic about your overall goals.

Make sure your CMS matches up with not only your website goals (like ranking higher in search), but your overall business goals as well. If you're looking to build a site that encourages a significant amount of user generated content (UGC), you'll need to make sure your CMS can handle that. Most platforms available today will be able to handle the standard web-related goals (like SEO, editing, analytics, etc.) relatively well, but it's your larger business goals that should also be considered when selecting your CMS.

When you're working with a CMS that is no longer meeting your business goals or is not as robust and flexible as other platforms, it's easy to want to switch to a new platform as quickly as possible. But switching without doing the legwork will lead you right back to square one. Take the time to follow best practices, ask lots of questions, and avoid the mistakes listed above. What have you learned from your experience selecting a new platform? Tell us in the comments below.
---