Is responsive web design right for your mobile site?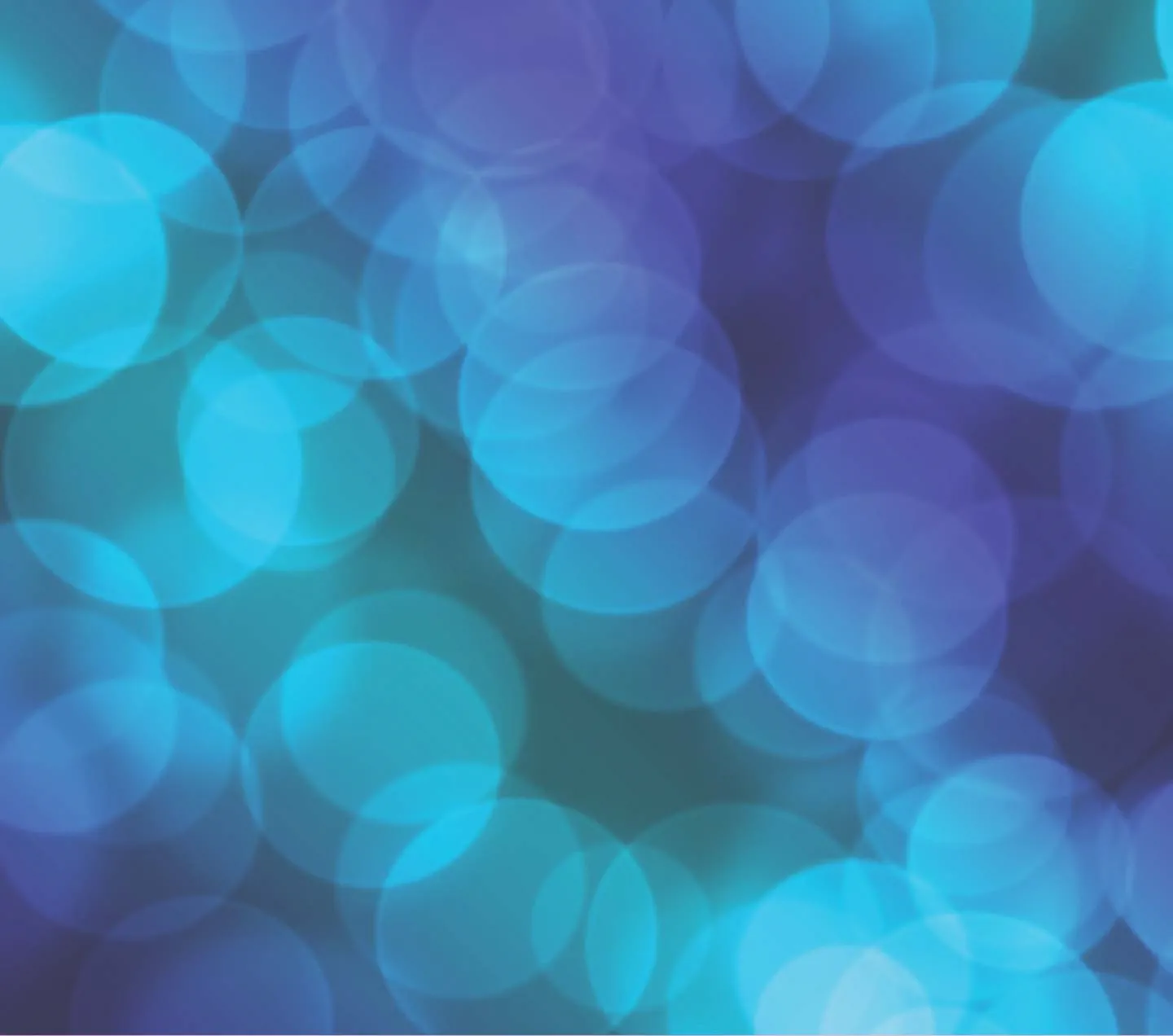 You can't get away from it. Everyone's talking about how important mobile is to your overall digital strategy. But now everyone's also talking about responsive web design (RWD) – but what exactly is RWD and is it right for your site?
RWD is a way of building a website using CSS 3 and grids to adapt the layout of the website to respond to the device the viewer is using [1]. Basically, this means your site has one URL for all devices and it changes the layout of the content to best fit the user's device, whether they're using a desktop, smartphone or tablet. So how do you decide if RWD is right for your site? A pro/con list, of course.
PROS
Single URL


Maintain only one URL for your site.

Your webmaster will not have to make updates on both your desktop site and mobile site, cutting down on overall site maintenance.



Better SEO


There are those who say that splitting your site into two URLs can reduce the SEO for your site. While Google has said they index mobile URLs, many still believe having your site in one URL is best for search.



Consistency


With one URL and one design, your site will have the same look and feel throughout all devices. Though you can have a designer create a mobile site for your brand that has the same branding, one consistent design may be better for your brand.
CONS
Complex modules don't translate well


Not every site will scale properly using RWD. Some sites have complex aspects or modules that would not function or would be hard to use on a smaller mobile device. Think about forms on your site that users fill out. If they require longer, detailed information, they may not be best for mobile users who are using smaller keyboards.



Different needs for desktop vs. mobile users


Your mobile visitors have different needs than your desktop visitors and vice versa. Mobile users are, more often than not, looking for locations, contact information, coupons and instant actionable items (think 'towing services' – you tend to look those up when right when you need them, not months in advance).
So after you look at the pros and cons, how can you decide if RWD is right for you?
Take a look at your site metrics. What are users looking for on your desktop site? What are they looking for on your mobile site (if you have one)? If those are the same, then RWD is probably something you should seriously consider. If they're completely different (i.e. people are looking to fill out complex medical forms on your desktop site but are only looking for doctor's office locations on your mobile site), you may want to consider having a different site for desktop vs. mobile.
And if you want more, Designmodo has a great list of 50 examples and best practices of RWD that's worth a look.
***********
References
[1] Wikipedia.org