Industry Report Names Oshyn as a Leading Web Design and Development Firm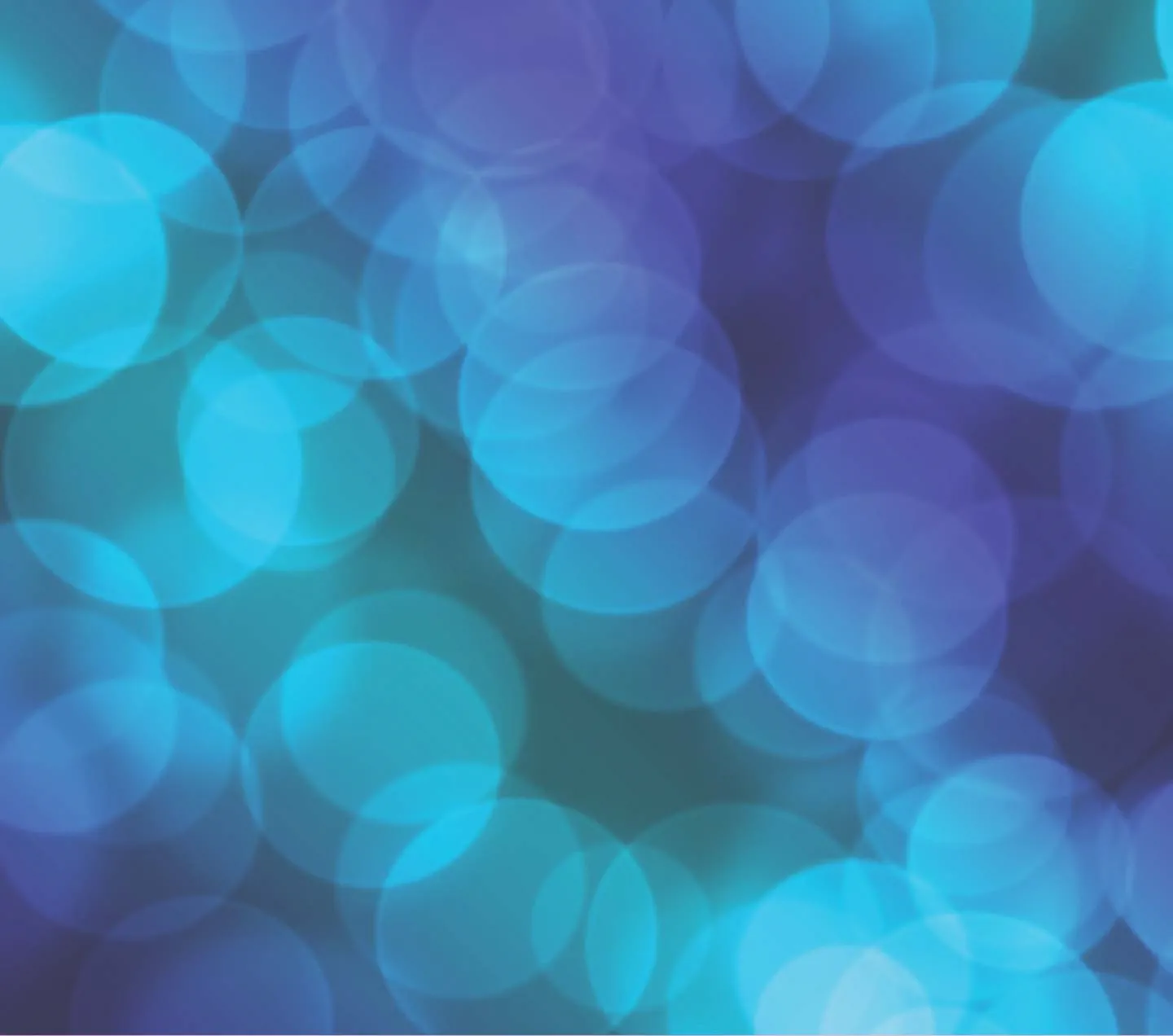 SourcingLine's latest research report identified Oshyn as a top web design and development company in Los Angeles.
Los Angeles, CA – May 21, 2014 – Oshyn Inc (www.oshyn.com), an enterprise technology agency known for its innovative digital solutions, was named as one of the leading Web Design and Development firms in Los Angeles in SourcingLine's latest industry report.
"We're proud to be named as a leader in Web Design and Development by SourcingLine," said Diego Rebosio, Oshyn CEO. "We pride ourselves in providing the best solutions for our clients and this report solidifies our commitment to our customers."
SourcingLine's, a Washington-based research firm, latest report covers leading digital design and development firms in Los Angeles. Broken down into three categories, the Web Design category highlights firms that are focused on Web Design, Web Development, and Ecommerce Development.
Taking into account each firm's customer references, client list and expertise, as well as market presence, SourcingLine developed their list of leaders in the Web Design and Development industry in Los Angeles, where Oshyn was recognized.
"Businesses in Los Angeles have a wide array of development firms and digital agencies to choose from," concluded Tim Clarke, Senior Analyst at SourcingLine. "This research will help buyers find the best fit for their individual needs."
About SourcingLine
SourcingLine is a Washington, DC-based research firm focused on IT services markets. We provide independent, quantitative analysis on leading services firms to support procurement decisions in small, medium and large enterprises. Our services research leverages a proprietary framework, the Leaders Matrix, which maps firms' focus areas and their ability to deliver on client expectations.
About Oshyn
Oshyn is a technology services and product provider, with a reputation for delivering innovative solutions and products for the web, mobile devices and enterprise technology platforms. Oshyn is known for its expertise in implementing websites and creating products for the most popular Web Content Management Systems and platforms in the marketplace including Sitecore, EPiServer, Drupal, and Jahia.
Headquartered in Long Beach, CA, Oshyn's growing client list includes: Volkswagen, Best Buy / Geek Squad, Coca-Cola, Electronic Arts, Epson, WWE, Amazon, USC Annenberg School of Business, Lonza, Ecolab, Dole, Snackworks, Aetna, Lexus, Mars, Miramax, National Education Association, Kellogg Company, and Southern California Edison.
Oshyn

Francisco Cornejo