Oshyn's CMS implementation process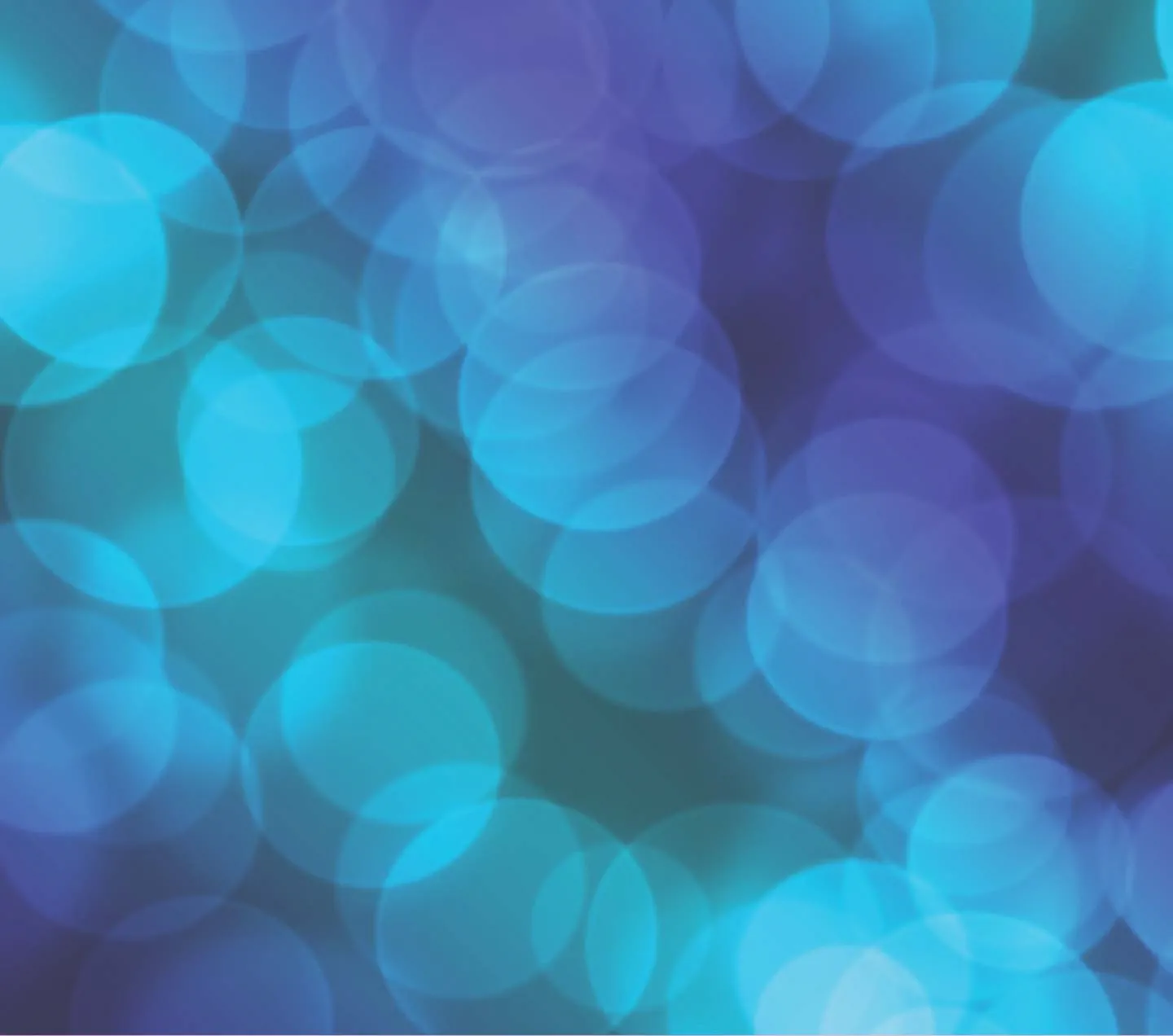 This infographic provides an overview of Oshyn's CMS implementation process, including our seven steps to design, build, deploy, and optimize your site.
1. STRATEGY
Tell us your marketing needs and technology ideas and we will work together to scope out and approve high-level project requirements based off of your user stories. We may have the development skills and experience of a large company but we have the communication style of a boutique firm, and our focus is always on you and your customers.
2. DESIGN
Our design team will create wireframes, a UX strategy, and modern-minded designs that optimize your digital branding and communication channels. Our specialists have worked with some of the biggest names in the industry and know what good design and experience look and feel like. Meanwhile, our technology team maps out the most effective and modular architecture.
3. BUILD
Here our developers build out your site within the cms and other complementary software, complete with all of your new technical functionalities. During this stage our team performs in-depth quality assurance and you can do the same.
4. MIGRATE
Now we move your content to your new cms. Oshyn is unique in that we use siteport, an automated migration software product that is the only one of its kind on the market developed specifically for sitecore, that dramatically slashes migration times while ensuring the highest level of efficiency possible. No one will get you over to your new platform faster.
5. DEPLOY
Oshyn provides your team with training on the new cms. Then we hand it off to you, and your new digital property goes live!
6. SUPPORT
Oshyn offers a generous amount of support hours in case you need Oshyn's help on anything related to the project after launch. We take pride in all our projects and will work tirelessly to ensure that you are delighted with the results — now and in the future.
7. OPTIMIZE
Digital properties are living things, and smart companies need to always test, change, and innovate in order to both keep up and stay ahead. Oshyn's digital marketing services and technical strategy consulting will ensure that you are optimizing your assets so you can move your company forward and see maximum ROI. Our goal is to ensure that your company finds its home at the cutting-edge of digital marketing: ahead of the curve, ahead of the competition.