How to Improve Your Google Rank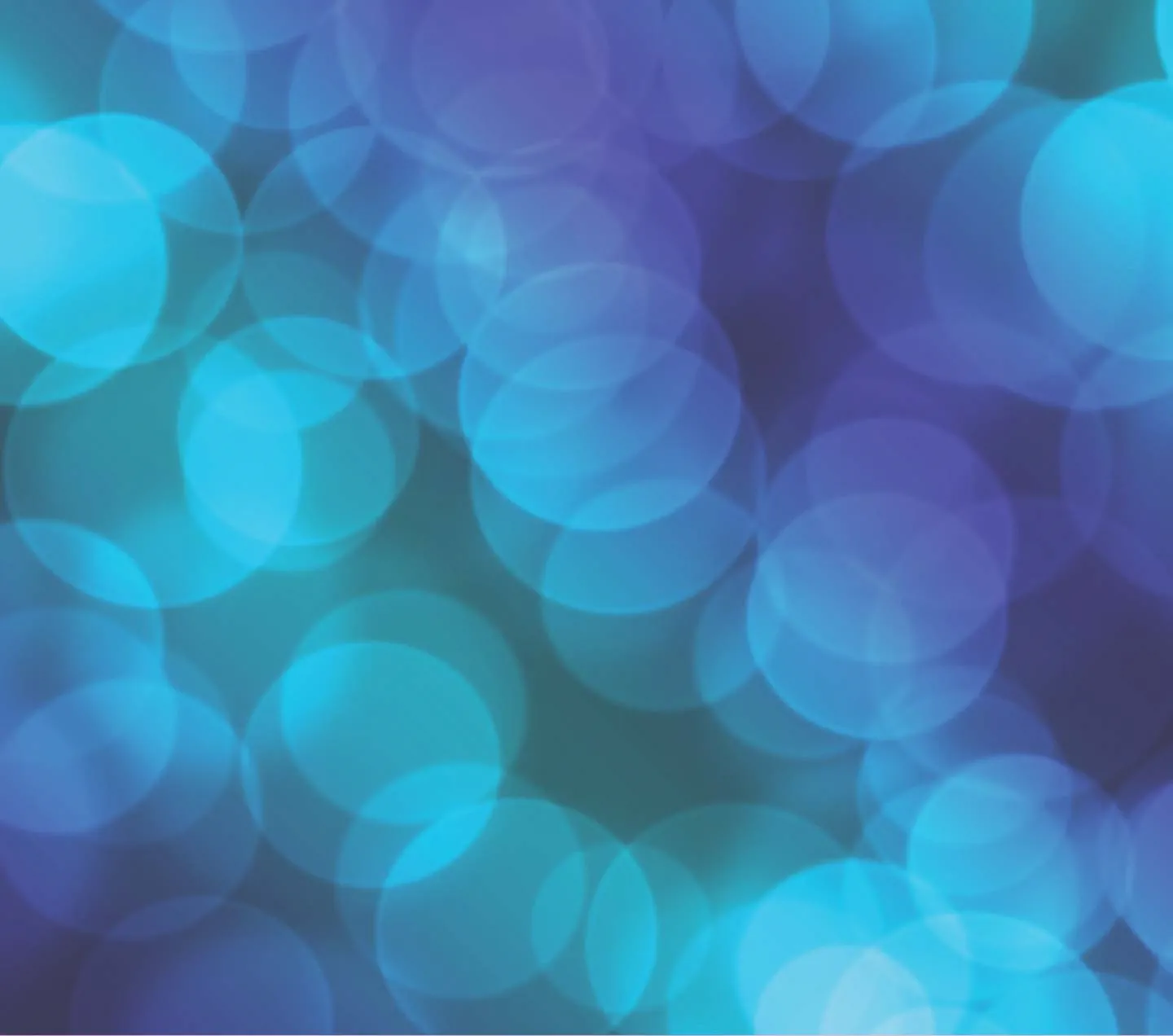 I recently attended a webinar hosted by MarketingProfs called "What Marketers Should Know About Google". I must admit, when I first signed up, I thought this webinar would be like many I've attended before, filled with the same information anyone can find if they do a few simple searches online. I'm happy to say that I was very, very wrong.
This webinar was presented by Maile Ohye, Developer Programs Tech Lead at Google, and she really knew what she was talking about. Not only was Maile extremely knowledgeable about Google search, but she was able to present it in a way that people who aren't super technical could understand. Here are some highlights that Maile talked about during the webinar regarding Google search:
SEO Don'ts:
Don't forget to include a value proposition in your content. Be sure to ask yourself, "Why would searchers want to visit my site?" and create content on your site that answers that question.
Don't segment your content approach. Your online strategy and content should be presented holistically on all fronts so users who visit your company through various means will get the same marketing message
Don't ignore search. You may make the coolest looking website but if it's full of Flash and videos with little links or copy, it will not be easy for the search engines to crawl and index.
Don't get caught in SEO trends. Maile made it a point to note that Facebook shares have no influence on Google rank. They do, however, help build buzz about your brand thus getting more people to hear about you and your products. This, in-turn, will lead to more visits to your site because it helps with organic link building.
Slow iteration. Google is constantly changing to help improve the user experience and your site needs to be equipped to quickly adapt. Have you noticed lately that sites that have been well-architected show up in a search like this?

Oshyn has helped multiple sites improve their build and architecture because without proper architecture, searchers may be missing out on these helpful suggested links.
Maile emphasized that though Google uses about 200 different criteria to rank a site, the two most important are relevance (how does the search team imputed appear on the page) and importance (is the content unique and does it look like it came from a legitimate source).
Along with the Don'ts of SEO, Maile did provide some Dos:
Do something cool. The best way to get people to want to visit your page is to do something that will intrigue them. This goes back to the first 'Don't' — to do something cool and unique, make sure you have a value proposition behind it!
Include relevant keywords in your copy; however, remember that in the end, you're writing for the end-user, not search engines. If your site doesn't make any sense to the user, it doesn't matter how high you rank, you won't gain any value (or customers!).
Be smart about your tags and site architecture. This goes back to the image above. Sites that are poorly designed will not show as many (or any) sub-links in their Google search.
Attract natural links, votes, +1s, follows, likes, etc. This goes back to the social sharing aspect. It is important to give your users as many ways to find you as possible, just make sure that they can get to your site through these other sources.
Stay fresh and relevant. Blogs, social media, new devices, etc. are just a few ways to make sure that your content stays fresh and relevant to users.
In the end, it all comes down to the user. Though it's important not to forget about search engines when building your site, if your site is only built for search engines, you will most likely be excluding end-users — who are the people you're trying to reach! Make sure your content is relevant and updated regularly. Google has a plethora of tools available to web developers on google.com/webmasters that can help you get the most out of your site's content. Though Google's data is helpful, be sure you're checking your site's SEO on other sites like websitegrader.com from HubSpot. And, though not as reliable, numbers from alexa.com and compete.com can give you an idea of where your site ranks with your competitors.