Oshyn Announces Partnership with Hippo CMS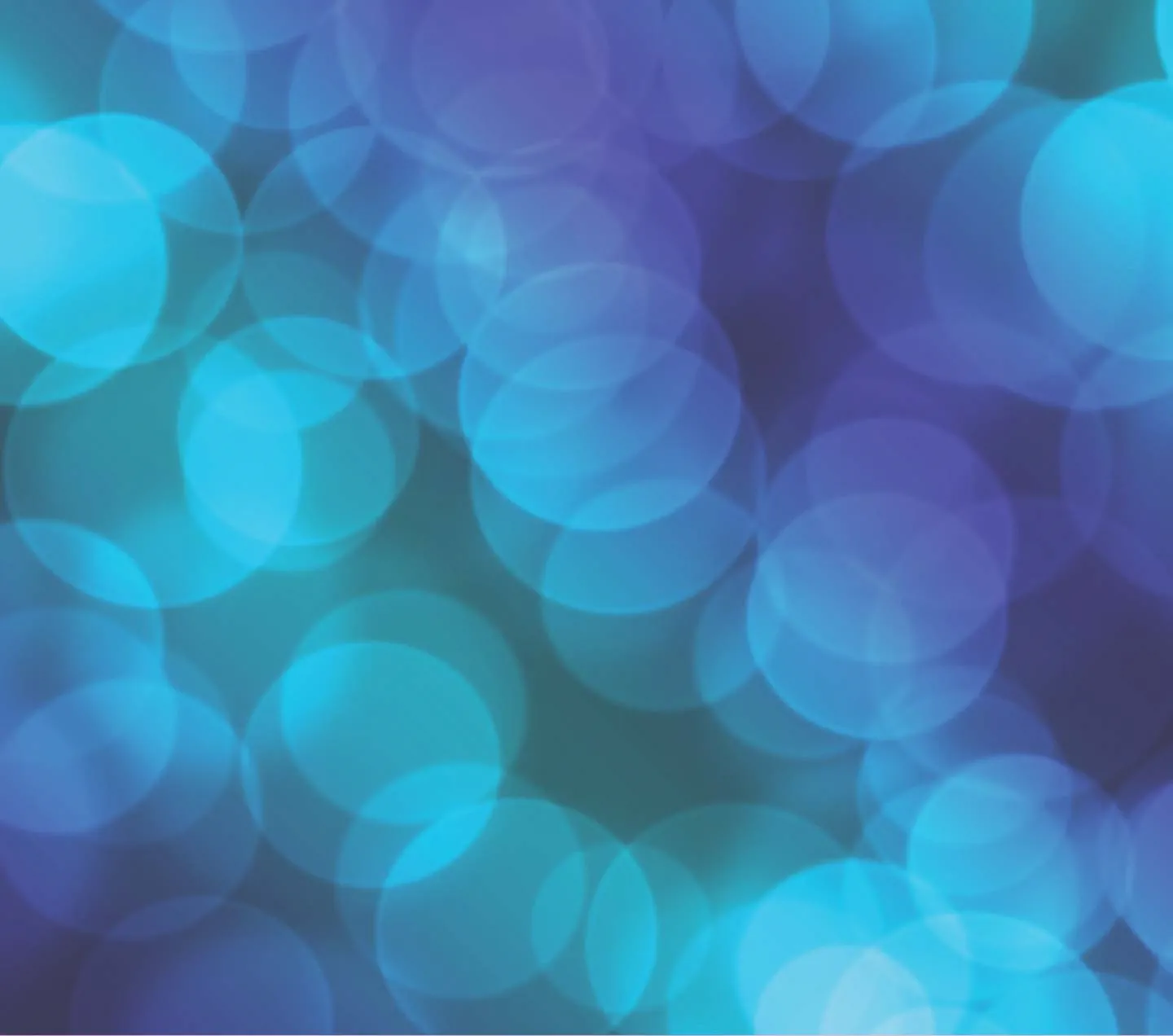 New partnership improves Oshyn's Java offerings
Las Angeles – July 28, 014 – (Originally posted on www.onehippo.com) Web Content Management software vendor Hippo is pleased to welcome web development agency Oshyn into its expanding network of global partners.
In a year of significant growth in North America, partnership with the Los Angeles Metro-based agency, whose clients include Disney, Volkswagen, Miramax and Coca-Cola is a key step in bringing the power of Hippo CMS to the American market. Known for its expertise in website implementation and product development for web content management systems and platforms, Oshyn joins a global network bringing dynamic and compelling digital experiences to enterprise clients.
Hippo's quality architecture and strong features and functionality make it a natural fit for Oshyn. Oshyn's CEO Diego Rebosio anticipates continued growth for Hippo in the coming years, and sees partnership with the company as a strategic benefit. "We like Hippo because of its clean editor interface and robust back-end architecture," said Rebosio. "It's because of these reasons that we are seeing a trend where Java enterprise customers are increasingly choosing Hippo. We believe the next few years will be very good for them and for partners like Oshyn who choose to support the product."
Oshyn's multichannel philosophy aligns with Hippo's approach to web content management, lending support to the companies' cooperation. "Oshyn's emphasis on emerging technology platforms fits with our content-centric vision for creating digital experiences," notes Hippo CEO Jeroen Verberg. "With content at the center, we're ready for whatever channel or screen comes next. As we expand further in North America, we're glad to have Oshyn, and its expertise in digital innovation, on our team."
About Hippo
Hippo is the leading global software vendor in the open source java (Web) Content Management space focusing on allowing organizations to connect with their online audience in today's multichannel environment, by providing personal customer experiences across all channels: mobile, social and web. Currently over 250 customers all over the world are served out of offices in Amsterdam and Boston. Together with its network of Certified Partners, including Capgemini, DigitasLBi, DesignUK and Netpioneer, Hippo serves a fast growing number of enterprise customers such as Bell Aliant, 1&1 internet, Autodesk, Weleda, the University of Maryland, Couchbase, the Dutch National Police, Veikkaus and Randstad.