How to Use Google's URL Builder to Track Marketing Campaigns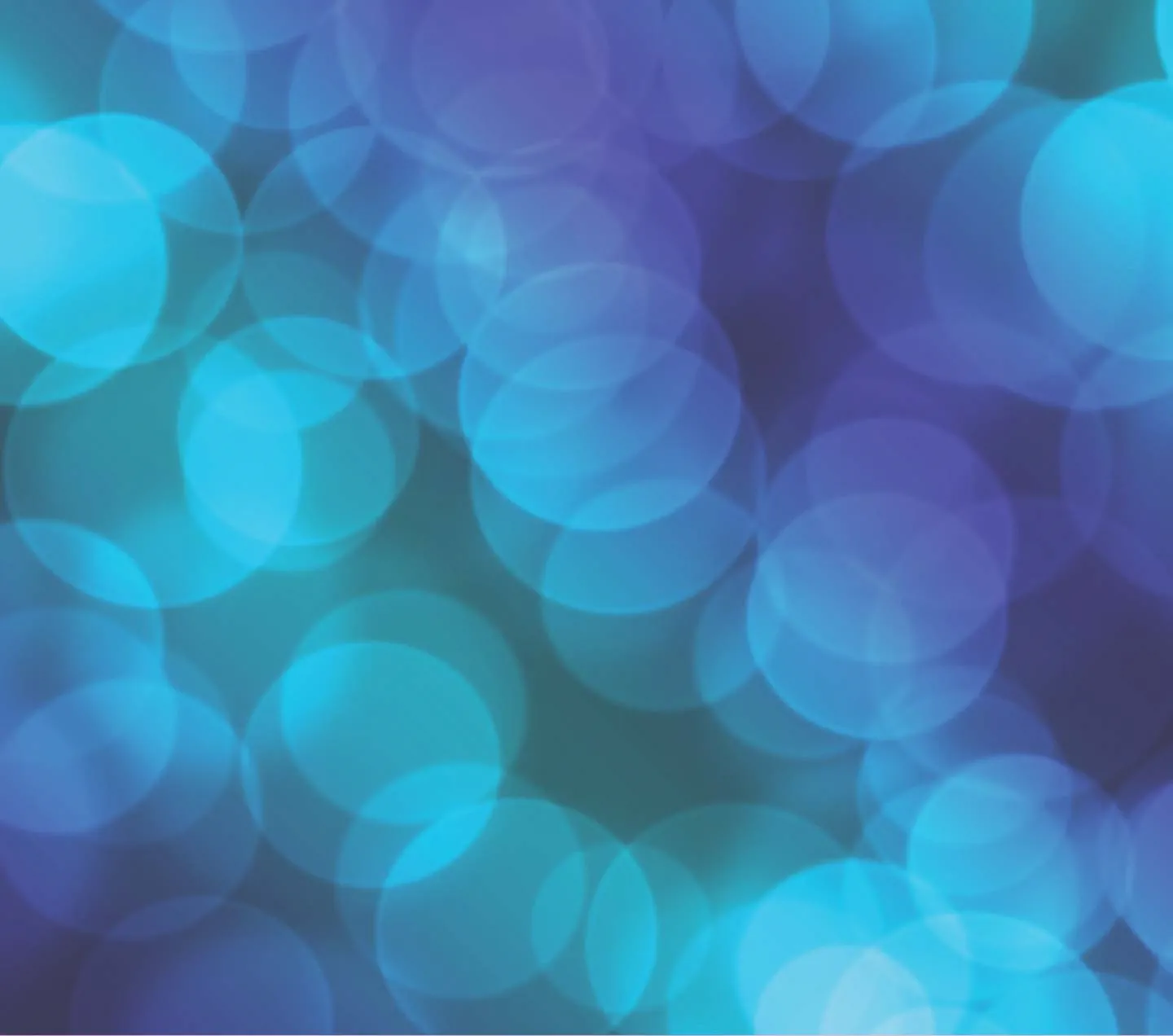 There's no denying that Google Analytics is a great way to track and analyze your website. It's a dynamic tool that is adding new features all the time - and even better, it's free to use! One tool that not many people know about is Google's URL Builder tool. The URL Builder is a great way to track your campaigns and see how much traffic is actually coming the blogs, tweets and other social posts you're promoting. URL Builder is great for tracking email campaigns to see how many people visits parts of your website because of your email.
Using Google's URL Builder is easy to implement on your site, you need to make sure that you have Google Analytics set up on your site in order to do any tracking of the URL Builder.
The URL Builder takes you step by step through the process, but here is a real example to follow to help you use it in your marketing. For this example, we'll be using URL Builder for several links inside a fictional Sitecore email campaign that we're sending to our subscribers.
Step 1: Type or paste in the URL of the page on your website that you want to track. In our example, we'll have several links inside our newsletter that link to our website, so we'll have to do step one with each URL in our campaign.
Step 2: Next, you'll need to fill in all the information about your campaign that will help you know exactly what you're tracking and what to attribute the clicks on your website to. Google URL Builder gives examples for each of the following fields you'll add to your URL. Note that each URL you create with the Builder must have a Source, Medium and Name, the rest are optional:
Source - This is where your visits are coming from. If you're tracking tweets, your source would be "Twitter". For our email campaign example, our source might be the name of our email provider (i.e. MailChimp, Constant Contact, etc.) or even the type of email we're sending (newuser_send).

Medium - This is what your users are using to view your content. If you're tracking LinkedIn, your medium might be something like "SocialMedia". For our email example, we could simply use "email".

Term - This is best used when you're tracking keywords, mostly paid keywords. While you'll be able to see stats about your PPC campaigns within AdWords, this will help you see exactly how much traffic is coming to your site from not only your specific campaign, but from a keyword within that campaign. We would not use this field in our email example.

Content - Again, this field is best used when tracking keywords in a PPC campaign. You'd use this field to help you differentiate the different ads within your campaign (where you might be using the same keywords, just different content around each keyword). Again, this is not a field we would use in our email campaign example.

Name - This is the name of your campaign that you're tracking. When viewing all your campaigns, you'll want to easily be able to check traffic from a specific campaign. Consider naming it after a product or campaign slogan. For our email campaign example, we might call it something like "SitecoreQ1Send".
A couple of things to keep in mind:
You don't have to eliminate spaces from your field names (as shown in the examples above), but I like to just to keep things concise and consistent.

If you're doing an email campaign, like our example above, the only thing you'll need to update in the builder will be the URL you're tracking. If you're doing a campaign on social or something like that, you'll want to make sure to change out the source and medium but to keep the name the same. So if you're sharing your email campaign on social, you'll want to keep the same campaign name, just change out the source and medium.
Google Analytics gives you multiple ways to track various activities on your site, most in more detail than what you can do with the URL Builder; however, Google's URL Builder proves to be invaluable to digital and social marketers who want to track quick campaigns without the assistance of a developer. Tracking using the tool helps you learn which campaigns are sending the most traffic to your site and which sources within those campaigns are working best for your brand.