GeoIP Inner Workings in Sitecore DMS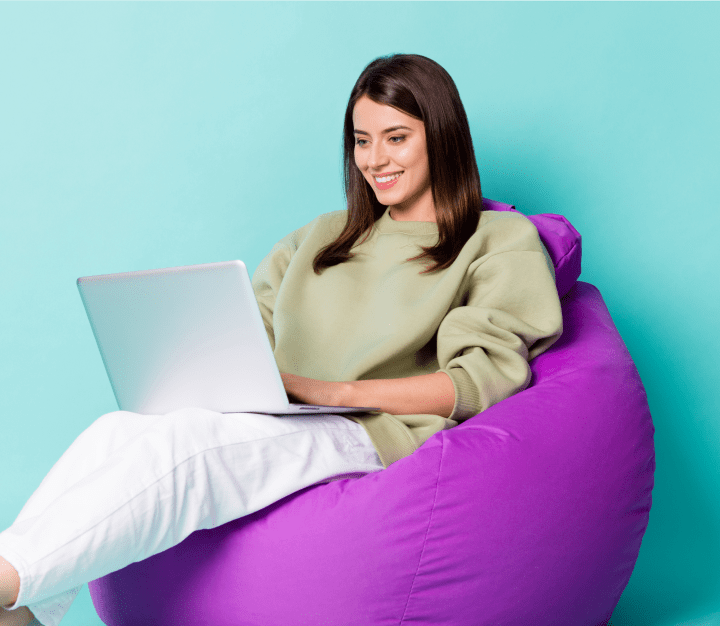 Sitecore Digital Marketing System (DMS) has GeoIP Tracking, which allows it to determine attributes from the requesting party, such as city, country, DNS, ISP, latitude, longitude, region, etc. This information is provided by MaxMind GeoIP via webservices. Sitecore's approach to integrating this functionality in their product allows for expansion and customization:
Information is managed by the class WhoIsInformation (Sitecore.Analytics.Lookups), which has all the attributes that Sitecore handles for DMS source information.
MaxMind , as a provider, is configured in an include file called "Sitecore.Analytics.Config", allowing you to easily to change what code provided the attributes in WhoIsInformation class.
MaxMind Provider implements LookupProviderBase, allowing anybody to create their own implementations of a WhoIsInfomration provider. This lets you change the default functionality rather easily.
In theory, with this implementation you could develop your own WhoIsInformation tailored to fit your needs.