Gartner Reviews CMS Market in 2013 Magic Quadrant for Web Content Management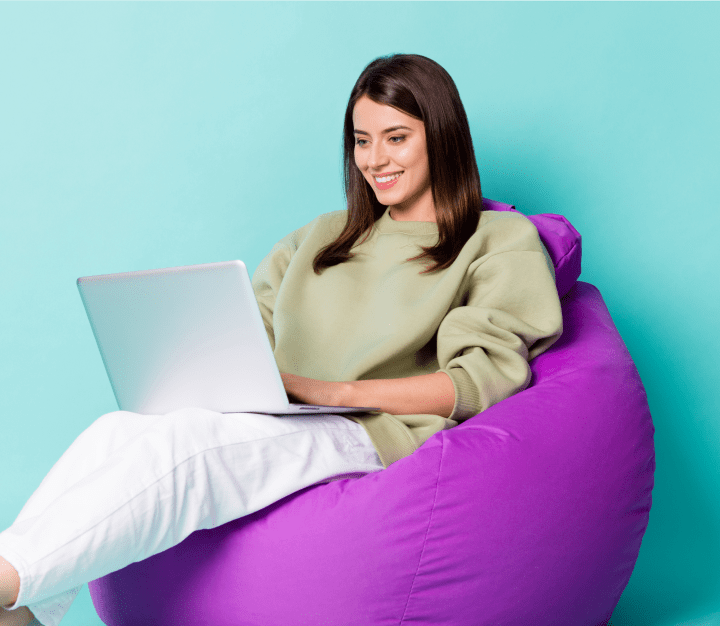 Summer is coming to an end, which means it's once again time for Gartner's Magic Quadrant for Web Content Management (WCM). Like previous years, we wanted to give our opinion of the Magic Quadrant: what parts we agreed with, aspects that we didn't agree with, and what we'd like to see next time.
Gartner uses its Magic Quadrant for Web Content Management to "assess how well WCM vendors are responding, providing insights for buyers and those reviewing their existing applications" (Garner, 2013). The Magic Quadrant is broken down into four sections: Challengers, Leaders, Niche Players and Visionaries. Each WCM vendor is ranked into a quadrant based on Completeness of Vision and Ability to Execute.
Where we agreed:
We were happy to see Fatwire (Oracle) back in Gartner's review for their quality WCM product. Overall, customers are pleased with Fatwire as their WCM solution and we agree with its placement in the Leaders quadrant.
Oshyn has been a Sitecore partner for several years and we definitely agree with Gartner's placement of Sitecore in the Leaders category. However, we did disagree with one line in their review of Sitecore: "Its popularity is likely to decline as SharePoint becomes less of a consideration," (Gartner, 2013). While both Sitecore and SharePoint are .NET solutions, we don't believe Sitecore's popularity is in any way linked to SharePoint.
Where we disagreed:
HP and OpenText (WSM) are two solutions that definitely should not be in the top right (Leaders) quadrant. These are both dead products that are no longer supported. Clients should be moving off these WCM systems and onto a more current solution.
Gartner puts Microsoft in the Challengers quadrant, but we don't think it should be on the list at all as SharePoint is not a content management system and those who use it as one will find several shortcomings with the product.
What we'd like to see:
While Gartner has certain criteria regarding which platforms they do and do not include in their report, we've seen Hippo and Percussion making just as many, if not more, short lists as Squiz, Automatic, and eZ Systems and it would be nice to see those platforms ranked as well.
Gartner does a good job giving a brief overview of several WCM systems, but consumers should only use the Magic Quadrant as one aspect of their research in looking for a content management system. It's important to remember that selecting a CMS for your organization depends on several aspects not covered in the Magic Quadrant. On the overall market landscape, Gartner says:
"Competitive WCM vendors now develop products with user appeal, the digital experience and user-centered design in mind - both for those who create and manage content and for thos ewho consume it. WCM will continue to be the tool that delivers that enhanced user experience required by the increased use of mobile computing and social media." - Gartner, 2013