Oshyn Announces Eddy Aslanian joins the Board of Directors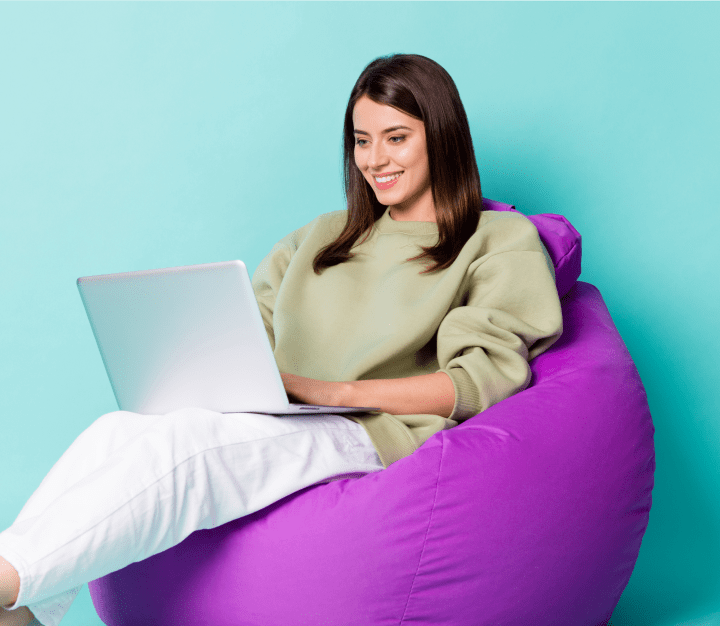 Monday, June 21, 2004 - Oshyn announces Eddy Aslanian joins the Board of Directors
Oshyn, Inc. announces Eddy Aslanian, founder of technology companies and investor of many successful closely held technology firms, has agreed to join Oshyn's Board of Directors. Mr. Aslanian's addition to the Board signifies an important milestone for the evolution of company.
Says Diego Rebosio, Chairman and CEO of Oshyn, "Oshyn's ability to attract top talent is a boon to the company and to our diverse clients. Mr. Aslanian's decision to be part of Oshyn's important governing body signifies our distinction and viability in the marketplace. Eddy's invaluable expertise will be leveraged as the company vaults into an Enterprise Technology Services market leader."
Mr. Aslanian brings over 20 years of Technology Services experience of growing companies into successful initial public offerings.
About Oshyn
Oshyn, Inc., a privately held technology and e-commerce consultancy, helps global logistics providers and transportation companies achieve measurable business results through the rapid application and support of advanced technology on a fixed-price basis. Founded in 2001, Oshyn employs a core of professionals in technology, creative design and business management and a vast pool of professionals in all categories of technology solutions, such as enterprise architecture solutions, information architecture, information technology, package customization and implementation and enterprise resource packaging.
Oshyn is a registered service mark of Oshyn, Incorporated. All other product, service and company names are trademarks or service marks of their respective owners.