Drupal and Social Media: A Flexible, Customizable WCM Framework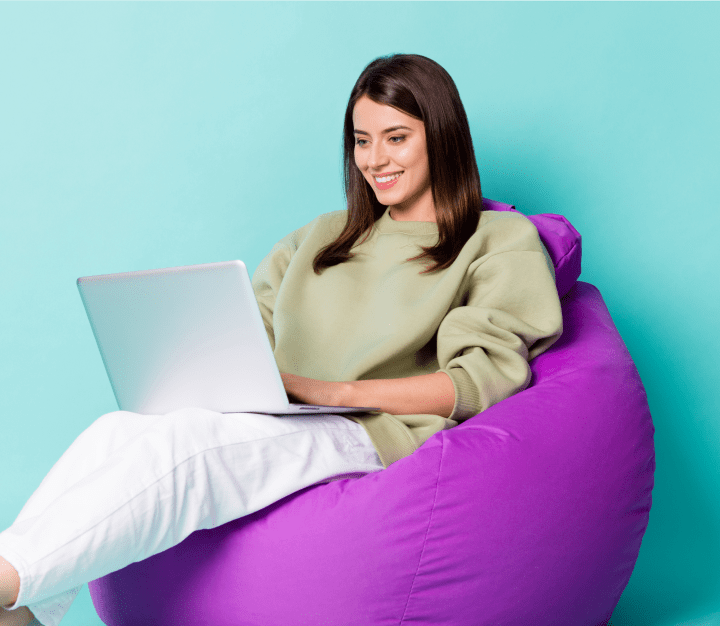 Online content is becoming, for many people, their primary source of information and answers. Many companies, realizing this, are focusing more on how their website meets the needs of people; focusing more on content and providing features to attract new customers and maintain existing relationships. Social media encourages a website's visitors to interact through features such as blogs, wikis, forums, etc.
Drupal is an open source content management system (CMS) which is ideal for building community sites that provide social media features to encourage social interaction. One of the advantages of open source software is that it its code is continuously being updated and maintained by a large community of developers. Moreover, new modules are constantly being developed to provide new features according to the exigencies of the market which is a key point to build a social community.
The Drupal core package provides out-of-the-box features like blogs and forums that can be used to build community sites. Several other features such as advanced wiki tools, ratings, surveys, social networks integration and others can be found in community contributed modules which are easy to install and configure. In addition, Drupal is not only a CMS but it is also a powerful framework that allows developers to implement custom features and extend module's functionality through its powerful API. A more detailed description of the social media-elated capabilities of Drupal can be found in the Drupal and Social Media ebook which was just been released.
---