Dole Food Company Rings in New Year with Website Refresh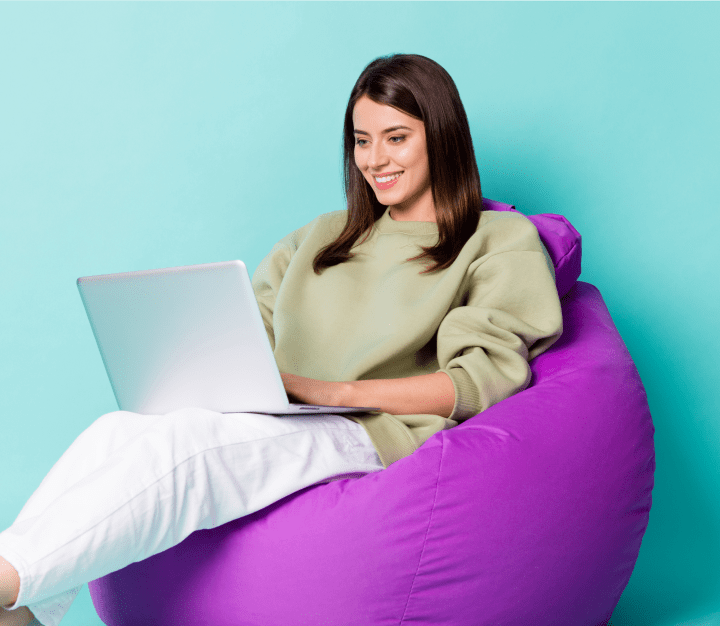 Largest Producer of Fruits and Vegetables Ends a Year-long Website Redesign of Dole.com
Westlake Village, CA - January 16, 2013 - Today, Dole Food Company (NYSE:DOLE) unveiled the new face of dole.com. The website establishes the Dole brand online, with a simple and clean design that is easy for consumers to use on all types of modern technology, including tablets and mobile devices. The website redesign culminates a year-long partnership between Dole and Santa Monica-based digital agency BLITZ, aimed at redefining and extending Dole's commitment to taste, ease and nutrition at every digital touch point for consumers.
"We wanted the digital face of Dole to better represent our culture and commitment to consumers," said Marty Ordman, Dole's Vice President of Marketing and Corporate Communications. "We collected feedback from our customers and used that to create a site that is easier to use, has richer product information and aims to help people live healthier lives."
Visitors to the refreshed Dole.com will experience a clean, contemporary look along with a simpler, engaging user experience. Optimized for tablets and mobile phones, the new site allows users to find the content they're seeking more easily. The updated layout also leads visitors to related content and material to share with friends, particularly on social media sites like Facebook, Twitter and Pinterest.
"The new Dole.com allows us to present a consistent brand identity across our entire online experience," said Dole's Digital Marketing Manager, Michael Contreras. "The new look was designed to pay tribute to Dole's legacy, while still representing where Dole is headed. The updated site also provides each of the Dole divisions with the flexibility that they need to customize their individual web presence."
About Dole Food Company
Dole, with 2011 net revenues of $6.9 billion, is the world's largest producer and marketer of high-quality fresh fruit and fresh vegetables, and is the leading producer of organic bananas. Dole markets a growing line of packaged and frozen fruit and is a produce industry leader in nutrition education and research.