Digital Clarity Group Reviews Oshyn in New WCM CEM Service Providers Report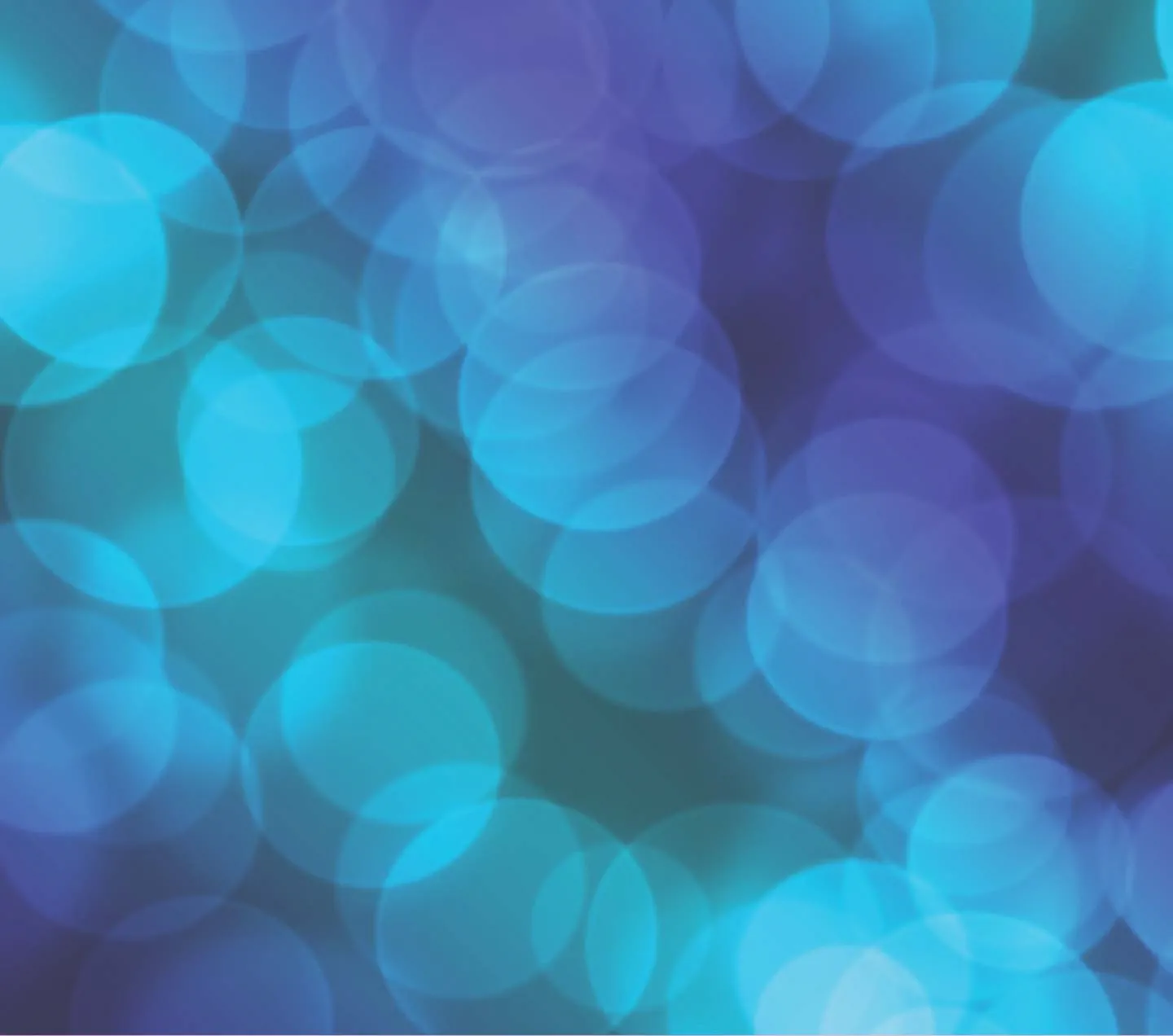 New Report Shows Importance of Web Content Management Service Providers in Client Project Success
Los Angeles, CA - Aug. 12, 2013 - Digital Clarity Group (DCG) released its first premium service providers research report, "Guide to Service Providers for Web Content and Customer Experience Management", analysing Oshyn and 41 other vendors . This report specifically covers web service providers, discussing their growing role in an organization's technology projects as well as giving a detailed view of their expertise and knowledge set.
On the importance of creating such a report for customers, Scott Liewehr, President at Digital Clarity Group said, "DCG has been covering the deployment of content and engagement related technologies since our inception. And if there's one rule that applies to every deployment of technology, it's that the implementation is what sets every business on the road to success or failure. A great implementation partner is one of the primary keys to a successful customer engagement strategy."
In the report, DCG dives into the complex field of Web Content Management (WCM) and Consumer Experience Management (CEM) and why with the new advances in both fields, it's often impossible for an in-house team to implement a successful strategy without the help of a service provider. In the report, DCG states:
In the past, service providers could be easily sorted by their focus (ad agencies, digital agencies, systems integrators, etc.) Nearly every service provider we interviewed said it is adding staff (or entire new skill sets), acquiring other firms, forming new vendor partnerships, mastering new technologies, and otherwise transforming its business model and product offerings. . . . [This] reflects the pervasive desire among firms to combine design, strategy, communications, and technical expertise and services.
Oshyn, along with several other service providers in North America, was contacted and interviewed by DCG to be included in this in-depth report. The DCG report gives a snapshot of each service partner, from general company information to their WCM technology partnerships, to an overview of their project approach and values, to perspectives of what the company has to offer from both their clients' point of view and that of DCG.
"Oshyn was proud to be included in this extensive research report," said Diego Rebosio, Oshyn's CEO. "Selecting the right service provider is key to a project's success and this report gives clients a clear view of each provider's strengths and experience as well as their expertise."
Digital Clarity Group's premium research report, "Guide to Service Providers for Web Content and Customer Experience Management" is available today on
www.digitalclaritygroup.com
.
About Oshyn
Oshyn is a technology services and product provider, with a reputation for delivering innovative solutions and products for the web, mobile devices and enterprise technology platforms. Oshyn is known for its expertise in implementing websites and creating products for the most popular Web Content Management Systems and platforms in the marketplace including Sitecore, EPiServer, Drupal, and Jahia.

Headquartered in the Los Angeles metropolitan area, Oshyn's growing client list includes Coca-Cola, Electronic Arts, Epson Electronics, Fordham University, Lexus, Mars, the National Education Association, Sapient, Jamba Juice, California Teachers Association, Southern California Edison, and Volkswagen.