Why your CMS Should Be a Content Marketer's Best Friend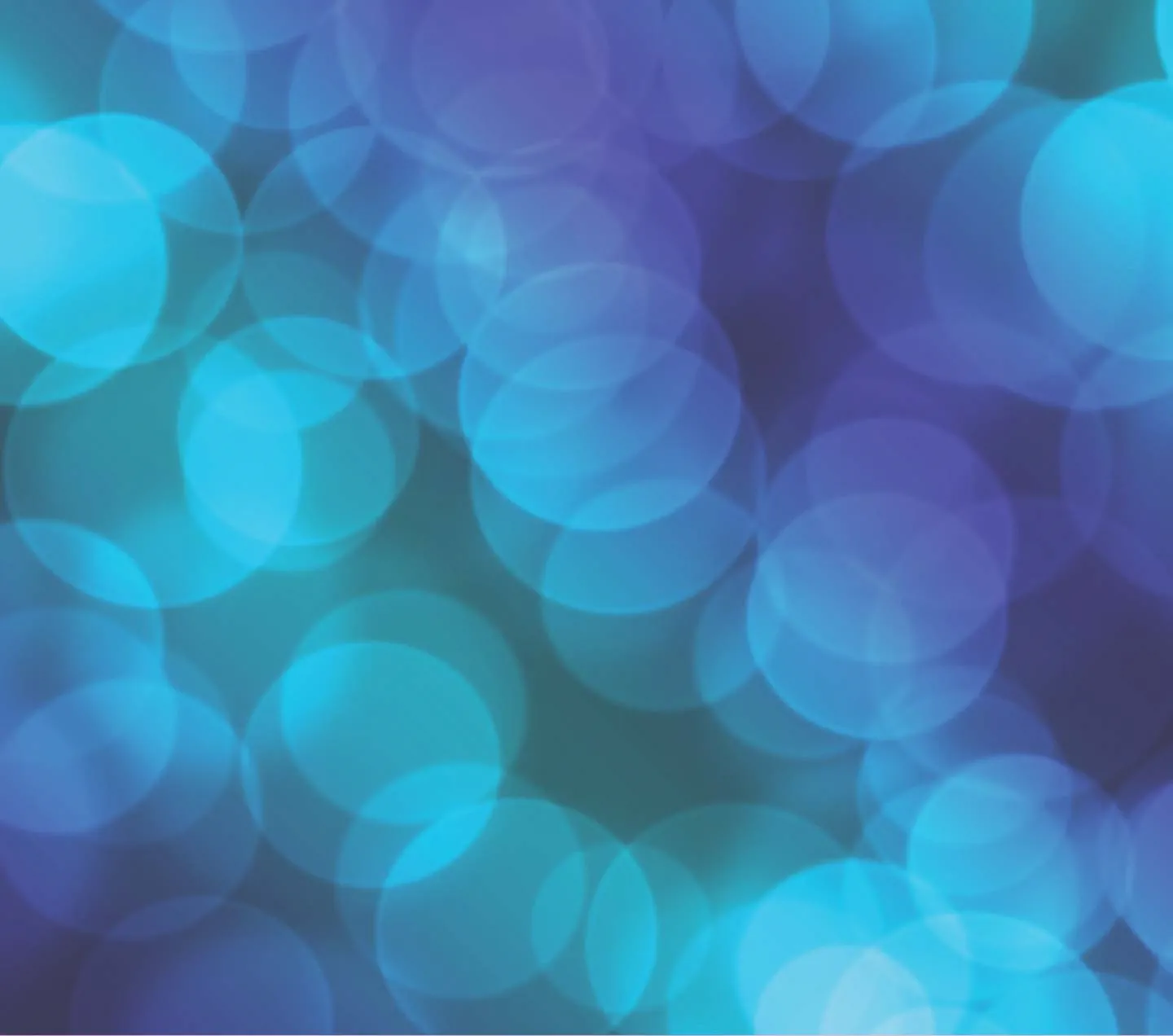 Content marketing is the latest marketing trend and doesn't seem to be going anywhere anytime fast. And, it would seem to most, that your content marketing efforts and your content management system (CMS) should go together hand-and-hand to make your life easier. While it's not quite as cut and dry as "I have a CMS, therefore I can do content marketing", using your CMS to optimize your content marketing will not only help your organization as a whole, but it will make your marketing team's lives much easier.
There are several ways you can utilize your CMS to optimize your content marketing and get the most bang for your buck:
Content scheduling

In this 24/7, always-on world, being able to schedule your content is key. Your CMS lets you not only schedule when your posts and newsletters go out, but you can also put a lifespan on your content - which is perfect for campaigns and events.

A/B Testing

Advanced CMS platforms (like Sitecore, for example) have integrated A/B testing capabilities that allow you to try various versions of your content to find what works best for your audience. This means you can change headlines, images, CTAs, and more to discover what resonates with your users.

Personalization

There's not much worse (in terms of content marketing) than spending countless hours creating unique, engaging content only to have it presented to the wrong audience. Marketers can now use their CMS to make sure site visitors get a personalized experience that shows content they will find interesting and useful.

4. SEO

For those users who don't visit your site directly, you'll want to use the SEO features included in your CMS to make sure your content shows in search engines. A good CMS will allow you to create SEO-friendly URLs, custom headlines and title tags, and alt-text for multimedia to make sure that your content has the best chance of showing up in SERPs (search engine results page).
A CMS can do much more than help you create and publish content making it vital to a successful content marketing campaign. Are you utilizing all the advanced features of your CMS to optimize your content marketing? Download our free ebook on Optimizing Content Marketing within Your CMS to learn more.
Oshyn

Francisco Cornejo