The Realities of Choosing Open Source Content Management Systems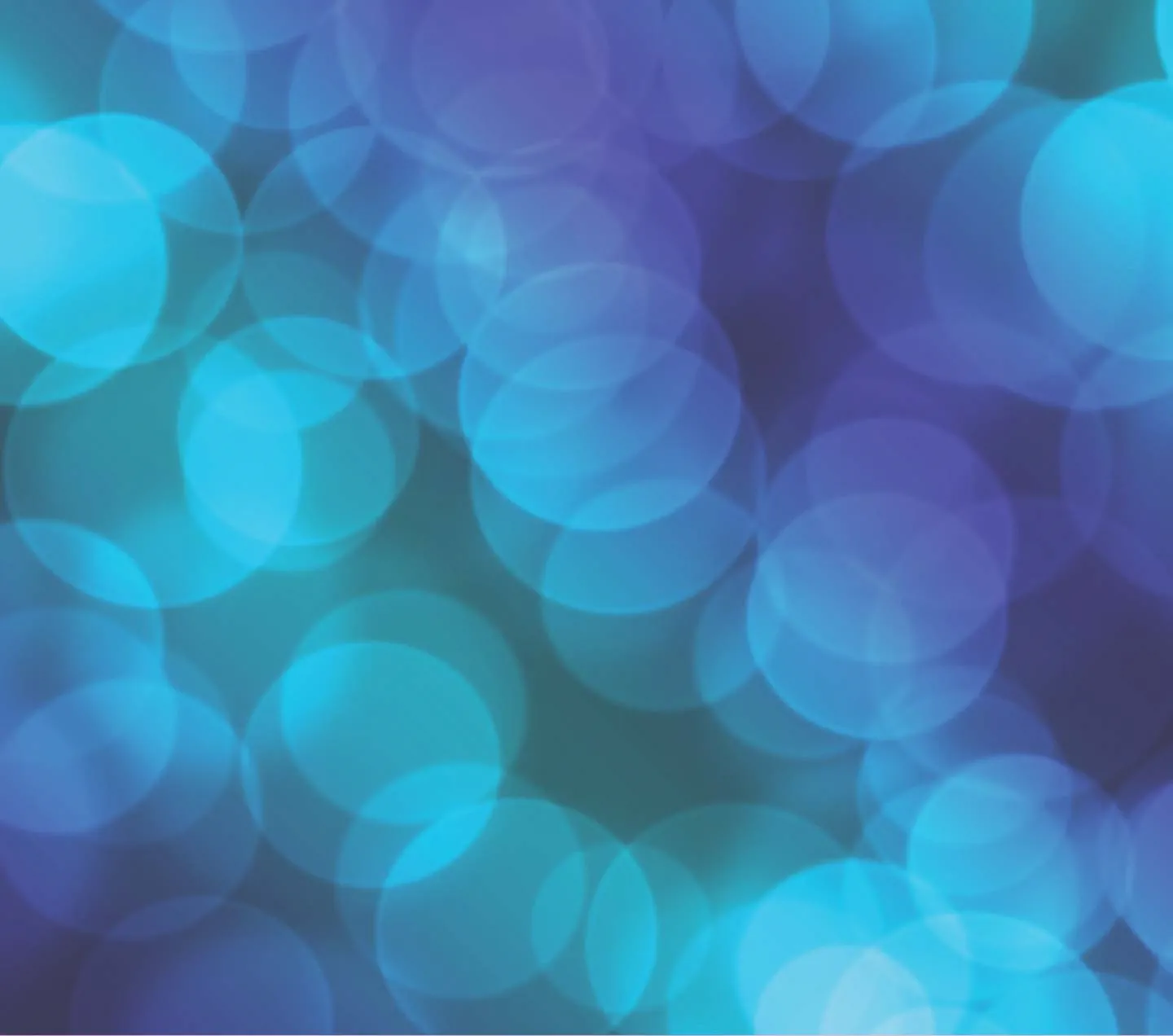 There are right and wrong reasons for choosing Open Source CMS or WCM platforms and explains why Open Source CMS is not free and can actually come with a high price tag…or not.
Los Angeles, CA – March 31, 2010 -- In this latest free white paper, "Open Source CMS: Is It Right for your Organization?", Oshyn, www.oshyn.com, shares and in-depth look at the pros and cons of using Open Source Content Management Systems (CMS) or Open Source Web Content Management (WCM) platforms. Oshyn has integrated many commercial and Open Source CMS/WCM solutions. Oshyn helps clients select CMS/WCM solutions based on the specific requirements of each client such as: understanding the capabilities required for content re-use, integration, personalization, ecommerce, workflows, online marketing, multilingual content, multi-device content, affiliate content sharing and future development plans.
Authored by Oshyn's Chief Operating Officer, Travis Cole, and Senior Consultants, Christian Burne and Prasanth Nittala, this free white paper draws from Oshyn's extensive experience in Content Management Systems development and integration. Specifically this Open Source CMS white paper explores:
The Real Cost of Open Source Content Management Systems
Importance of the Open Source CMS Development Community
The Wrong Reasons for Choosing Open Source CMS
Open Source CMS Security
Outsourcing Open Source CMS projects
The "Open Source CMS: Is It Right for your Organization?" white paper can be downloaded for free.
"Even though the economy has started to turn around, current economic pressures are still forcing companies to look for ways to reduce costs which has led many companies to consider Open Source Content Management platforms as a CMS / WCM solution." said Diego Rebosio, Chief Executive Officer, Oshyn. "While Open Source Content Management solutions are right for some companies, they are not right for all and they certainly do not guarantee cost-savings. The question of Open Source CMS versus a commercial CMS is often a hotly debated subject in both business and IT and is often full of biased opinions and misguided information. When Oshyn recommends a CMS platform to a client it is decided based on a client's specific business requirements and Oshyn's extensive experience in guiding clients to the right CMS platform for their website and business. Open Source platforms like Drupal have their place as do commercial CMS platforms such as Sitecore, EPiServer and Open Text Web Solutions. Finding the perfect match for your business is what can separate you from your competition."
About Oshyn
Oshyn, Inc. is an Enterprise Technology Agency that has earned a reputation for delivering innovative business solutions for the web, mobile devices and enterprise technology platforms.

Headquartered in Los Angeles, Oshyn's growing client list includes Best Buy/Geek Squad (NYSE: BBY), Coca-Cola (NASDAQ: COKE), Electronic Arts (NASDAQ: ERTS), Epson, Fordham University, Lexus, Miramax, National Education Association, Scripps (NYSE: SNI) and Volkswagen.
Oshyn, Inc. is partnered with some of the most respected agencies and technology providers such as Crispin Porter + Bogusky, Jahia, Microsoft (NYSE: MSFT), Ogilvy & Mather, Open Text (NASDAQ: OTEX, TSX: OTC), Oracle (NASDAQ: ORCL), Sitecore, Saatchi & Saatchi and Team One. For more information please visit us at www.oshyn.com. Follow us on Twitter @Oshyn_Inc.
###