Carmichael International Service Launches iClass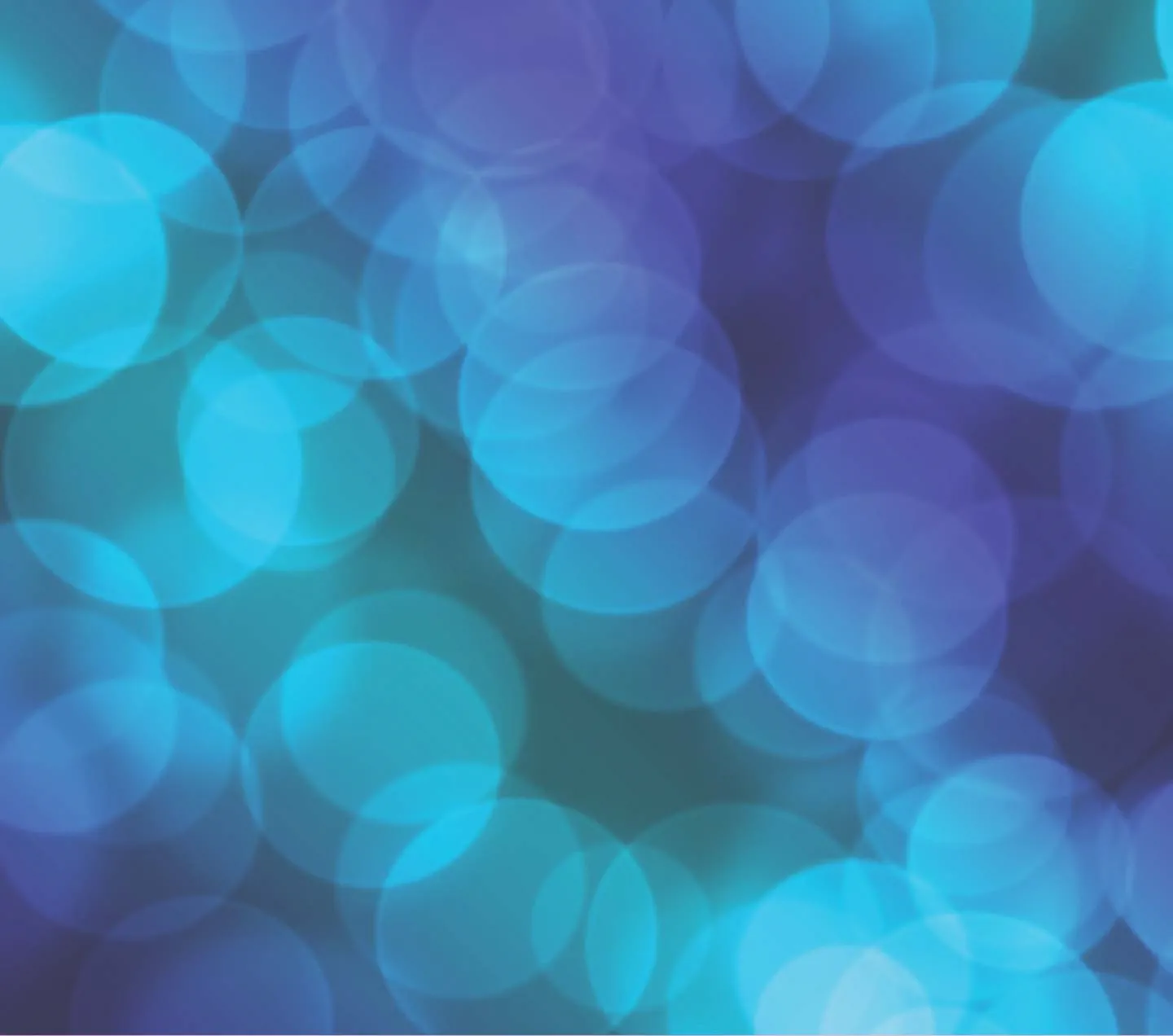 Friday, May 06, 2005 - Carmichael International Service launches iClass, a state-of-the-art web-based classification / product database tool and commercial invoice processing system.
Today, Oshyn announced the launch of another successful Enterprise System for Carmichael International Service. iClass has been designed to improve product classification and invoice processing for Carmichael staff to clear shipments through US Customs for their clients. It allows Carmichael Classifiers to create customized Product templates with user-defined fields for each clients' unique product lines. Upon entering clients' commercial invoice information, the system automatically retrieves classification information and is automatically uploaded for Customs clearance processing.
iClass allows for the utmost flexibility in creating a clients' classification database and insures that all data elements are included for classification purposes. The system will be accessible through Carmichael's Intranet and provides Carmichael's staff a centralized portal to view and update clients' product/classification information.
Carmichael International Service embark on the creation of this system with several distinct goals in mind;
To achieve greater operational efficiency by reducing the turn-around time to clear shipments
To improve accuracy and compliance with all Customs related laws and regulations
To improve the quality of their service
To maintain historical record of institutional knowledge and intellectual capital and to share that knowledge across organization
To gain a distinct competitive advantage in the marketplace
The following are some of the key components of iClass:
Web-based product database, classification management and invoice processing system
Flexible, user-defined product and classification database utilizing customized product templates that optimizes the classification process allowing for more accurate and consistent product classifications
Clients have complete online access to the system to directly view and maintain their product information
Communication module that allows clients to receive email on specific product questions and enabling online updates to the database, as well as online replies to questions
Product images and attachments can be directly uploaded through the email feature
XML & Web Services enabled to exchange data and information with any of the Clients and US Government agencies systems
Seamless interfaces to other Carmichael back-end applications
Carmichael management is excited to launch this strategic platform due to the significant benefits these applications will provide for the internal operations and clients alike.
Carmichael President and CIO, Vince Salvo, says "The new system Oshyn has put in place for us gives us the ability to collaborate more efficiently and effectively with our clients, adding value to the service offering and securing our relationship with our customers for the long term. Our clients have been asking for this and we've committed ourselves to being the leading provider of technology and service for the Customs brokerage industry. This system will set up apart from our competitors and we will continue to leverage this to maintain our leadership position in the industry".
Along with their popular "Tracking System"? which was previously developed and implemented by Oshyn, iClass provides the foundation for their future Web-based/Internet initiatives.
Carmichael clients have demanded the use of web technology and Carmichael has made the commitment to continue providing state-of-the-art applications and systems to insure their place in their clients' supply chains.
About Carmichael International Services
Carmichael International Services has been offering a wide variety logistics services since 1961: Custom Brokerage, International Freight Forwarding, Information Systems, Internet Tracking & e-Business Solutions, Supply Chain Management, Custom Administration, Regulatory & Trade Compliance Management, Logistics & Transportation, Warehouse & Distribution, Duty Drawback, and Cargo Insurance. More information about Carmichael International Services can be found at www.carmnet.com.
About Oshyn
Oshyn, Inc., a privately held enterprise application development company, helps clients achieve measurable business results by implementing strategic enterprise systems in record time frames, with no surprises, and fixed up-front pricing. Founded in 2001, Oshyn has developed a solid reputation for being one of the best mid-size J2EE and .NET strategic application implementers.
All product, service and company names are trademarks or service marks of their respective owners.