Benefits of Outsourcing Your WCM Project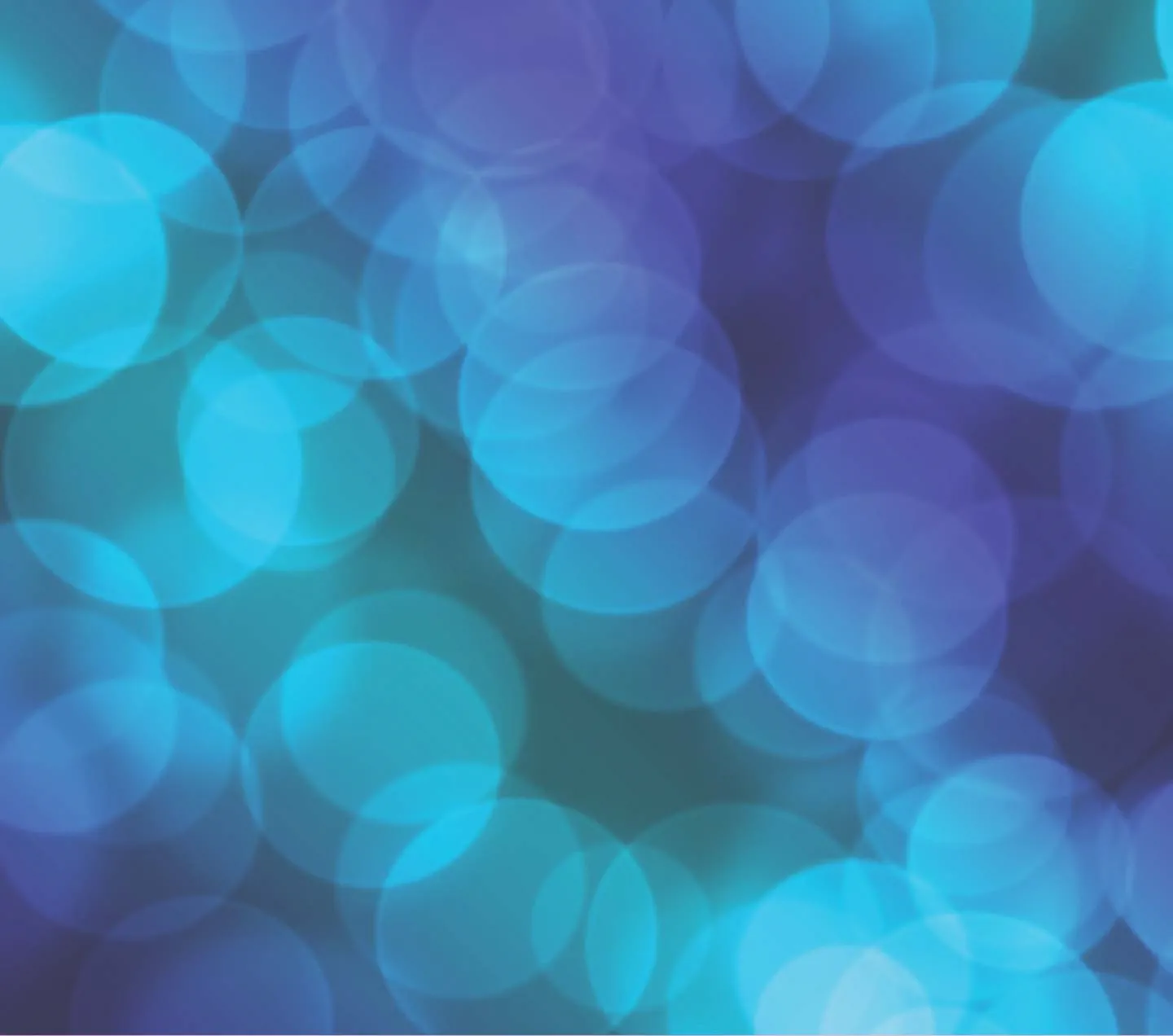 There's no doubt that the macroeconomic conditions in 2009 hit IT organizations hard. According to Forrester Research, in 2009 IT spending in the United States was down 8.2 percent from the previous year. "Do more with less" was the common theme across most organizations. Companies began to shed their consultants and even internal staff to reduce costs. This forced many organizations to delay or cancel critical WCM projects. For companies who were looking to make improvements or replace their WCM system, a more optimistic economic outlook for 2010 presents an opportunity to catch up to the backlog of requests from their customers as well as business stakeholders.
Electing to tackle this backlog with the appropriate mix of internal IT resources and outside consultants like Oshyn is an important decision. Depending on the urgency and bandwidth that your organization may have, outside consultants maybe your best bet for ensuring success.
Here's Why:
Speed
If there is pressure to complete a WCM project on an aggressive schedule then having a company like Oshyn is going to ensure that you are able to make your deadline. Two developers working half time on a project is not as efficient as one full time developer on that same project. Bringing in an outside organization whose full time job is to focus on your CMS project will bring instant traction and allow your already overstretched IT staff to focus on your organization's day to day operations.
Outside consultants like Oshyn also tend to be quicker because we have proven methodologies for delivering WCM solutions. At Oshyn we've had many years of practice and it is this experience that allows us to understand ALL the pitfalls and challenges that come with a WCM implementation. It also allows us complete the project in the most efficient manner - helping our customers meet their business goals sooner.
Quality
The overall quality of any WCM system will be determined by two things. The first is the design of the system. Experienced WCM implementers such as Oshyn have certified developers, many successful WCM implementations, and are industry leaders in the WCM which ensures a final solution that is extensible and easy to use. The second important factor of quality will be to ensure that the system is actually built to spec and that it meets the expectations of the business and its users. Oshyn has a dedicated QA team with a Quality Assurance lab that allows us to quickly and efficiently conduct functionality, compatibility, regression, performance, and accessibility testing.
Scope Management
Most organizations have bigger needs than their budget will support. Outside consultants can work with business stakeholders to avoid some political landmines that many internal IT departments cannot. Oshyn for example, can even develop a system roadmap that will define the long term vision and priority for all the features and functions in the system.
Documentation
Whether it's an Agile project with light documentation or a true waterfall project with detailed requirements and a functional specification, internal IT departments often do not have the bandwidth to adequately document the system. Outside consulting companies on the other hand usually have a contractual obligation to provide adequate documentation. They also have a proven set of templates and a methodology for how all their deliverables will work together and inform each other.
Training
One of the biggest fears IT organizations have about outside consulting firms is that they won't be able to maintain the system once the consultants leave. One way to reduce this risk is to have a member of your internal IT staff participate in the development. Another way you can ensure you will get adequate training is to ask for sample training materials from potential WCM vendors. Reputable organizations such as Oshyn will have a strong portfolio of training manuals.