7 Ways to Manage Your B2B Twitter Account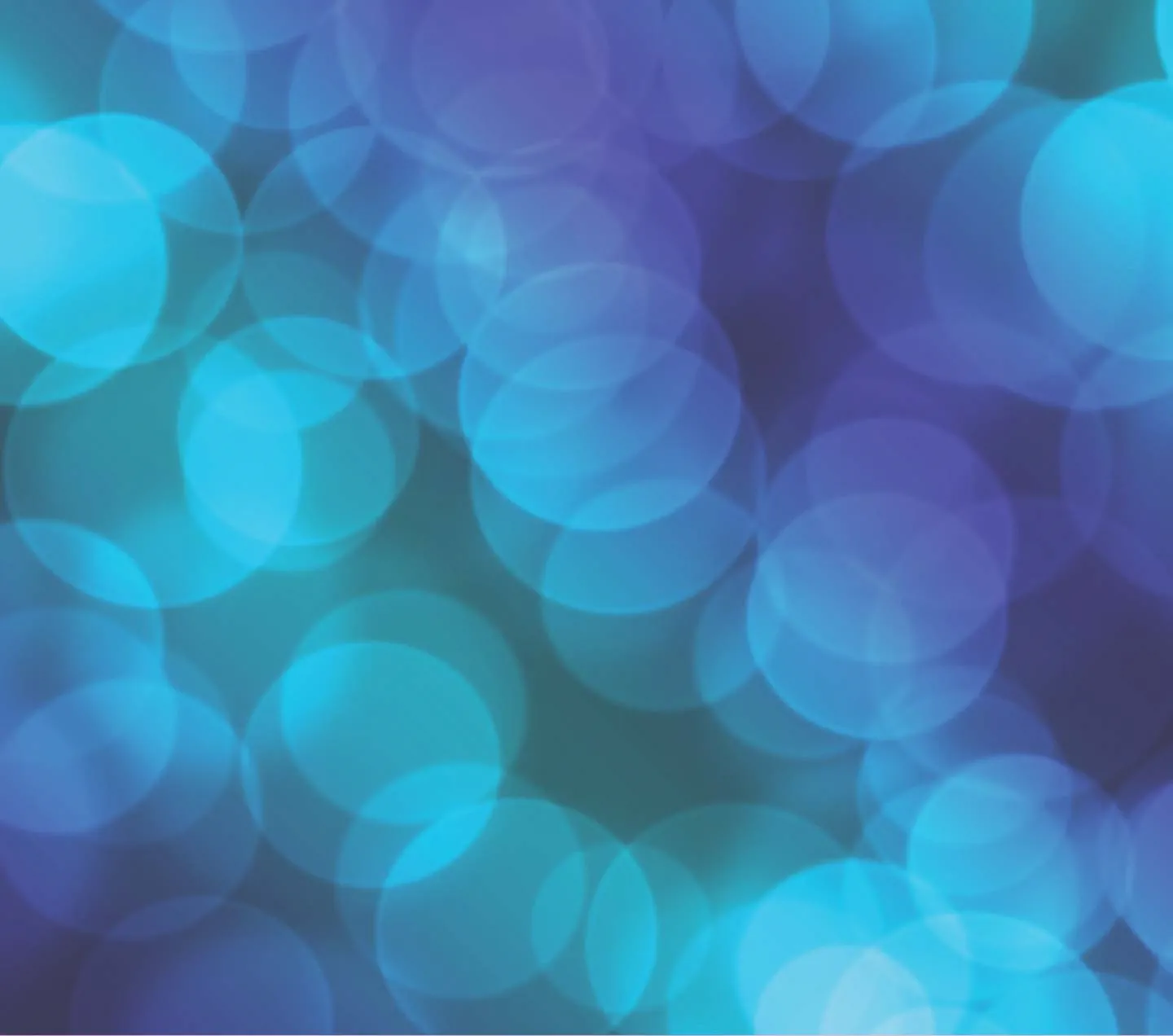 Twitter is one of the easiest social platforms to use for your B2B brand. It's quick, easy to monitor and update and can help you reach potential customers all over the world. I've pulled together seven best practices to help you get your B2B Twitter account up and running.
Description – describe what you do in layman's terms

This doesn't mean you have to dumb it down completely, but using phrases like "Continuously integrating corporate solutions that define the market" tells me nothing about what you do. Yes, you're marketing B2B, but remember that actual people will be reading these descriptions, so make sure they make sense.

Image – use your logo or an image that represents your brand

It should go without saying that the default egg image is NOT ok to use as your image (brand or not), but from what I've seen out there on the web, it needs to be said. Use an image that represents your brand, most likely your logo. There are many similar Twitter handles out there and if you don't have a quality image (and description) that lets someone know they're following who they intend to follow, you may be missing out on potential customers.


RTs – Use sparingly

Yes, RTs are great. And it's always appreciated when someone retweets your information; however, use them sparingly. What I mean by this is, don't retweet anything and everything that mentions your industry or brand. This leads to annoying your followers and then, most likely, unfollows. Make sure you retweet only information that you (or your brand) finds truly interesting and/or that your followers will enjoy.

This leads me to #3.


Tweeting – You are what you tweet

Retweets are great, but make sure that if there is an article attached to the tweet that YOU READ IT before you tweet it.

This goes for every article you tweet, retweet or not. Twitter makes it very easy to just hit "retweet", which makes it even easier for bad information to spread. Plus, if an article is contradictory to what your brand stands for and you tweet it out, how does that make you look?

Following – To follow back or to not follow back…

You don't have to follow back everyone who follows you. I'm a big believer in following accounts that you feel are interesting and that will add value to your Twitter feed. Take the time to look at the user's description and a couple tweets to see if it's information that you will find useful.
@Mentions – Twitter is a two-way street

Like all social platforms, Twitter is about interacting and engaging with people. B2B is all about building relationships as many B2B sales take time to complete. This is something that can easily be done on Twitter through @Mentions. Here, you can comment on someone's tweet, ask questions or recommend someone's feed to your followers. Everyone appreciates an @mention (a positive one, at least) so be sure to use them in your tweets.
Strategy – Your overall Twitter presence

People will follow your brand for various reasons, but one reason people don't follow brands is to be bombarded with brand promotion.

I think it is more than expectable to promote your own material on Twitter, but make sure it's useful (i.e. relevant blog posts) and that it's mixed in with various other tweets, including: RTs, @mentions, informational tweets and tweets to others' material.
Following these seven principals will help you get your B2B Twitter experience off to a good start. Remember, everything in social media is constantly evolving, so don't be afraid to dive in and test the waters. The best way to learn is through experience, so don't be afraid to try.