5 Tips to incorporate images into your social strategy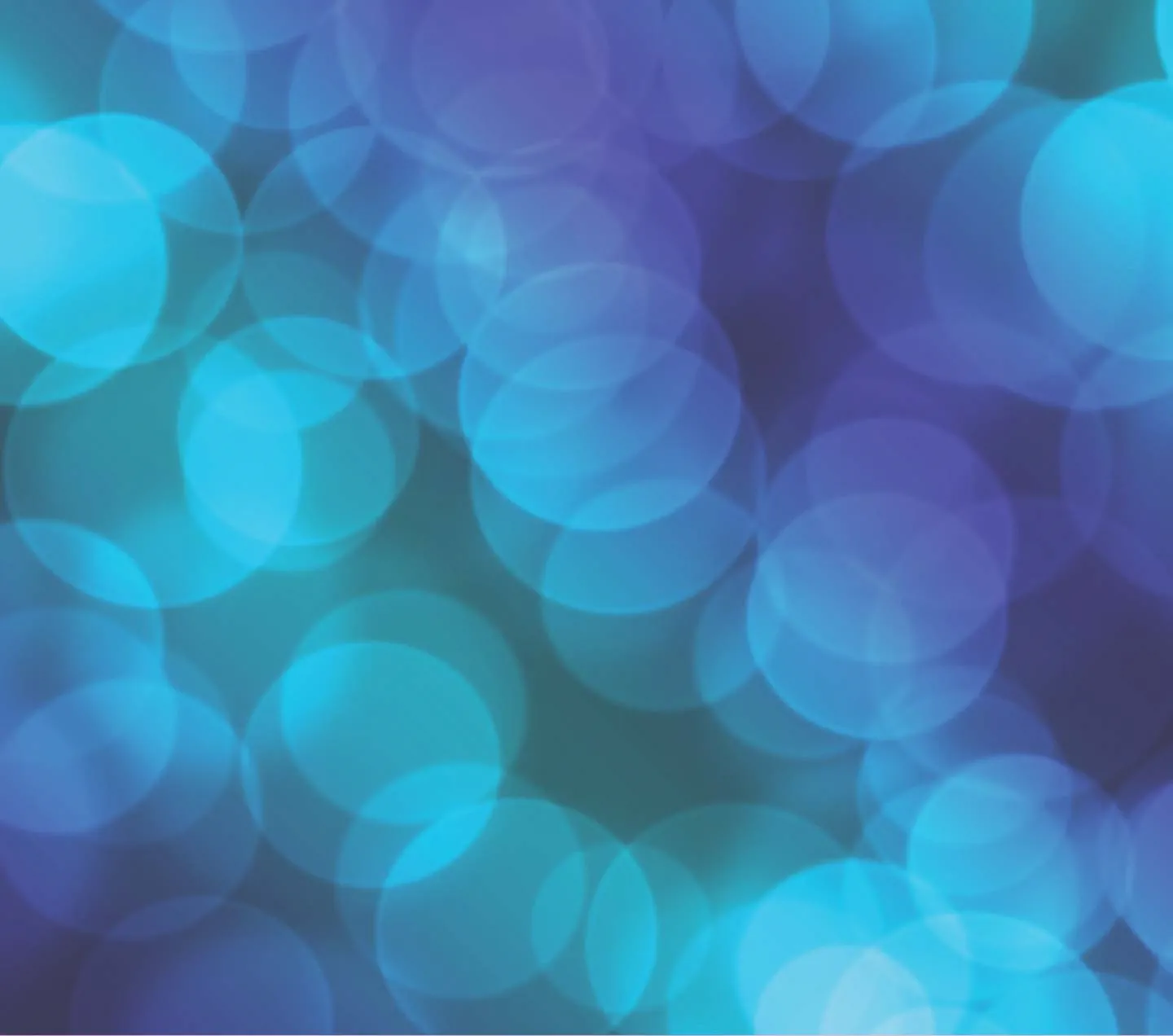 There's a reason Mona Lisa's smile is so well-known - images are universally understood. They provoke thought and discussions. Some can be powerful enough to move you to make a change in your life while others simply provide us with a little laugh. The old saying about a thousand words is true - which is great for a 140-character world.
With platforms like Pinterest, Instagram and Tumblr on the rise, it's more important than ever to add images to your social strategy - and the payoff is pretty great too! And these aren't the only platforms where images are gaining traction. The big three, Facebook, Twitter and LinkedIn, are becoming much more image-focused as well. So how do you start incorporating images into your social strategy?
1) Use high quality images. With smartphones and filters, everyone can be a photographer now. These types of quick point-and-shoot images are great for quick snapshots of the office when your team holds an impromptu luncheon. However, making the investment in a professional photographer to take pictures of your team, products, and special events will pay off significantly.

2) Make sure your images are sharable - what's the point of having great images (or any content for that matter) if it's not shareable? While marking your images with your brand is ok, it's even better to incorporate your branding into your images so when they're shared, people automatically recognize your brand. Starbucks does a great job of this with their images.

3) Let your brand shine through. Like mentioned above, your images should showcase your brand (without shoving down your fans throats!) Don't be afraid to show pictures of your employees, whether B2B or B2C, people do business with people. People want to see what makes you you and they love getting exclusive content. Behind the scenes shots, pictures of your process, shots of your office (if you have a great space) are great ways to show the different things that make up your brand.

4) Utilize UGC. User Generated Content (UGC) is a great way to build up your image database without having to go out and get / take all the pictures yourself. It gives your fans the chance to promote their favorite brand (you) and gives them more incentive to share your content with their friends. Moleskine's 'What's in your bag?' photo contest is still one of my favorite image-based UGC campaigns. Think about how you could incorporate something like this into your brand strategy. However, UGC can be tricky to harness if your brand has any sort of controversy associated with it (as NYPD learned recently). If you think that there's any chance of inappropriate images be submitted for your campaign, make sure images are sent to your team first so you have the chance to filter them internally before they're posted.

5) Keep mobile in mind. With mobile usage on the rise, it's important to optimize your images for mobile and mobile sharing. This means not making your images too large that they will slow down your load time and frustrate users.
Images not only add variety to your posts, but in a world where users are bombarded with content, images can say more than you can ever say in 140 characters. Images are a great way to enhance your social media strategy and engage more of your fans. How have you incorporated images into your strategy?
-------------------------------------------
[Image courtesy of BigTallGuy via Flickr Creative Commons]