Oshyn's Review of the 2011 Gartner Magic Quadrant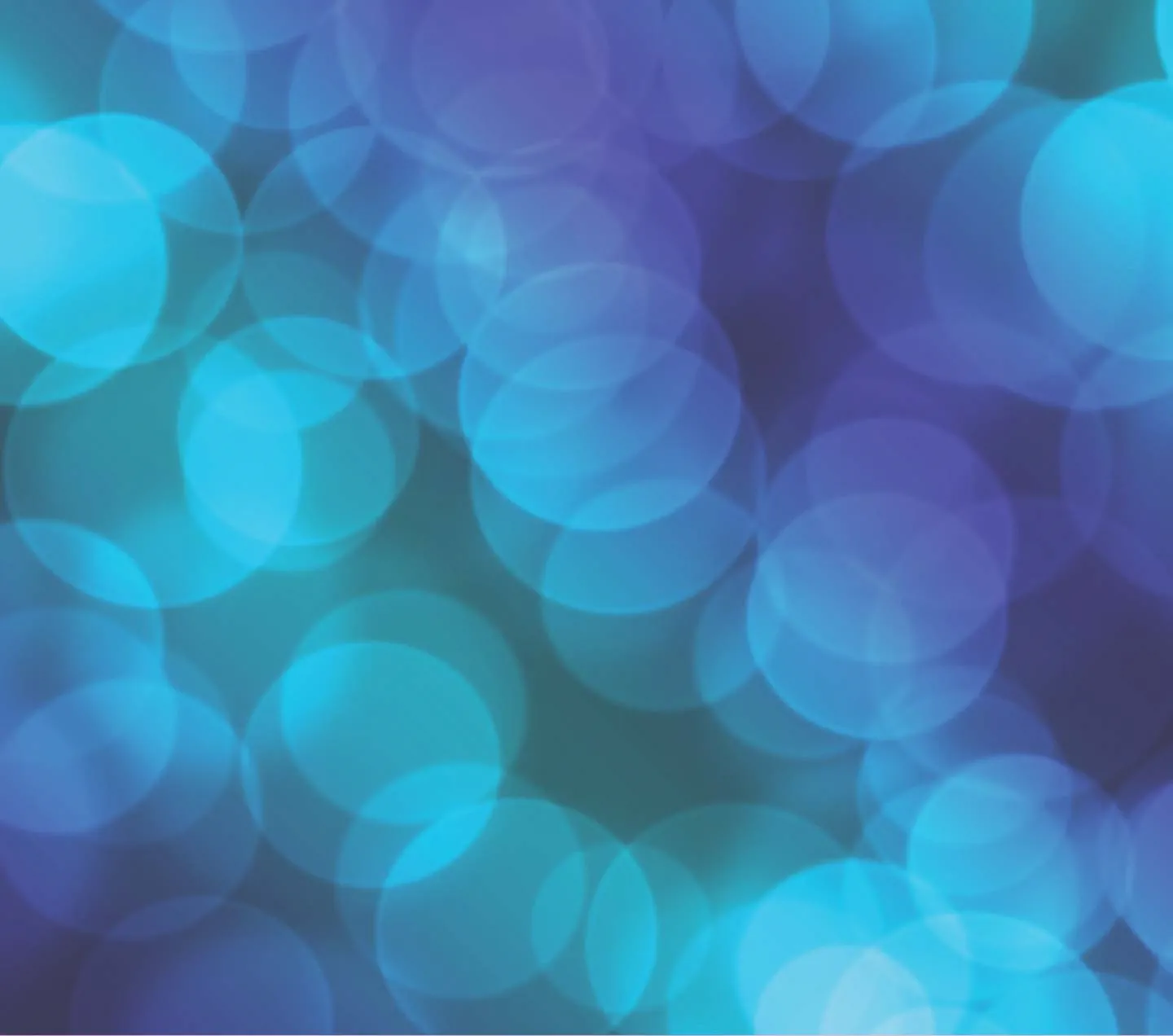 Gartner has released their annual Magic Quadrant for Web Content Management (WCM), a report that helps businesses make purchase decisions about leading WCM software vendors. Gartner's Magic Quadrant for Web Content Management also reports on industry trends. This year's four major trends are:
(1) Businesses are looking for their CMS to impact not only their internal productivity, but revenue and profit as well.
(2) Businesses are aware that their customers are reaching them through multiple channels (mobile, social, etc.) and they want a CMS that will not only work across all these channels, but that will also optimize these different interactions with customers.
(3) Customers want their CMS to integrate with related technologies, like analytics.
(4) With a growing interest in cloud computing, many companies are looking to have an off-site or combination option for their WCM solution.
Gartner's report also shows tremendous growth in the WCM industry, including projected revenue of $1.2 billion in 2011.
For those unfamiliar with Gartner's Magic Quadrant, it is just that: a quadrant that plots WCM software solutions based on their strengths in certain categories. It is broken into four quadrants: challengers, leaders, niche players, and visionaries. To plot each WCM software solution, Gartner ranks each WCM vendor on their ability to execute (product/service, overall viability, sales execution/pricing, market responsiveness and track record, marketing execution, customer experience and operations) as well as their completeness of vision (market understanding, marketing strategy, sales strategy, product strategy, business model, industry strategy, innovation and geographic strategy).

Image source: Gartner (November 2011)
Here are our expert opinions about the findings in 2011 Gartner Magic Quadrant report for some of our favorite WCM solutions:
Sitecore
We were very excited to see Sitecore's high rank in the Visionaries quadrant. We feel that they are true innovators in the WCM market and this excellent review in Gartner reinforces them as one of our favorite WCM vendors.
Highlights from the report: Excellent usability and the wide-range of functions that Sitecore gives online marketers provides them with the power to integrate analytics, engagement, social media, and campaign management into their marketing efforts.
Episerver
The Gartner reported tremendous growth with EPiServer which is something we have experienced with the company as well. They are an excellent WCM system for many enterprise businesses.
Highlights from the report: Easy-to-use and rich functions that are among the best in the market make EPiServer a great choice for businesses that want to be able to tailor their user-experience to multiple devices (i.e. tablets and smartphones).
Jahia
We were disappointed not to see a review of Jahia in the 2011 Gartner Magic Quadrant report. We see them as an up-and-comer in the WCM market and a true competitor in the WCM space. Jahis has great options for lower cost, robust CMS projects, especially ones with a high degree of integration.
Microsoft (SharePoint 2010)
Like the Gartner report, we have also seen a rising interest in Microsoft's SharePoint 2010 as a WCM solution instead of just an internal content management tool.
Highlights from the report: Microsoft's comprehensive platform encompasses content management, search, portals, collaboration, social computing, business intelligence and composite applications and is utilized by more than 38,000 enterprises.
OpenText & Oracle
With both OpenText and Oracle, we were unsure of what Gartner was ranking because both companies have two different for WCM: RedDot and Vignette for OpenText and Fatwire and WebCenter for Oracle.
In Gartner's ranking of both OpenText and Oracle, they do not differentiate between RedDot and Vignette or Fatwire and WebCenter, so the classifications are useless to customers who are looking to buy just one product from either company.
Drupal
We were surprised to find that Drupal was not included in Gartner's Magic Quadrant. This open-source product has a unique presence in the WCM marketplace and with Gartner making reference to other open-source WCM platforms (like Acquia, Joomla!, Alfresco, and more), we're not sure why it wasn't included.
To read the entire Gartner Magic Quadrant and get more details about all the leading WCM software solutions vendors, visit
www.gartner.com
.