6 Primary Phases of Content Management: How a Good CMS Can Streamline Each Phase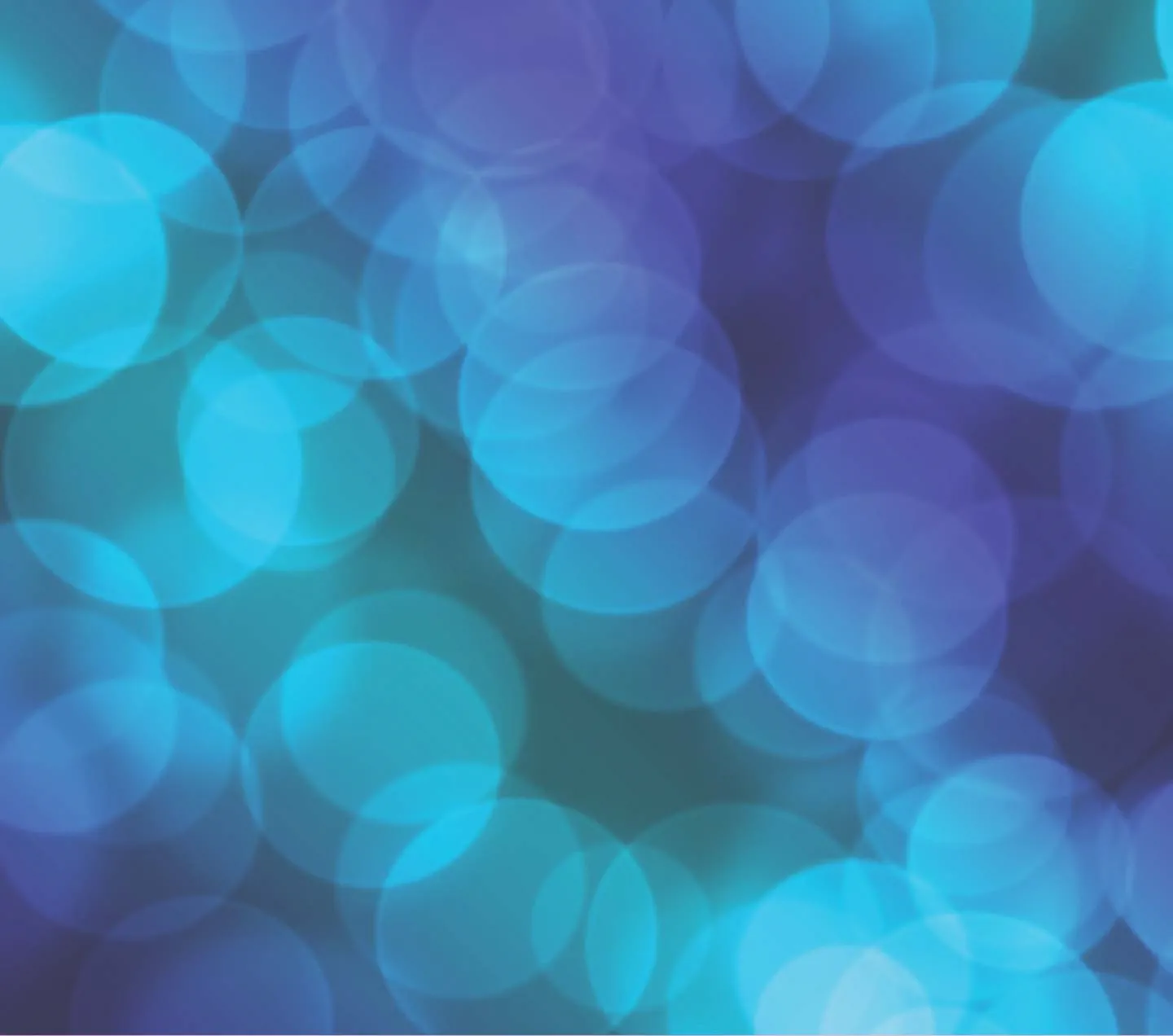 The following are six basic phases of the content lifecycle:
Create
Update
Publish
Translate
Archive
Retire
How can your organization insure that they navigate each phase as efficiently as possible? Let's take a look at a few reasons why a good CMS can give your organization a better chance of success in navigating each one of these phases.
Create
A CMS can help an organization create content quickly and efficiently. Most CMS packages have extremely user-friendly, intuitive interfaces to allow non-technical users to create web pages on the fly. These interfaces combined with proper implementation and design can make web page creation a breeze.
Update
Once web pages are created in the system the CMS editing interface allows a user to easily navigate to an existing page and edit it in a flash. The changes can be immediately saved and can allow the system to queue up the publishing process automatically to start the process of updating the production site accordingly (avoiding the IT bottleneck). Many systems also have version control functionality so you can roll back changes, if necessary.
Publish
The ability to publish pages quickly is a concern for a lot of organizations (again, the IT bottleneck). A CMS system allows publishing to happen in as little as one step after creating or editing content within the system. The organization can elect to make the publishing process as simple or as complex (controlled) as it desires. Most CMS packages have robust workflow functionality and allow the organization to set up a content approval process to ensure that the content is appropriately reviewed before actually being published to the production website. When the content is approved it can be automatically submitted to publish to the live site (the actual post approval publishing process can also be defined by the organization).
Translate
For global organizations, a CMS package can be a very valuable tool in creating and publishing multi-lingual content in an organized, efficient manner. Many packages provide the ability to create and maintain multiple language sites. Many also provide translation workflow functionality to allow users to maintain content integrity and streamline the process for maintaining multiple sites, which can be a very difficult, time-consuming process for most global organizations (just ask a few of our clients).
Archive
CMS packages often have a section in the content hierarchy for archived content. They also have mechanisms to expire content (pull it down from the live site so it is no longer displayed) based on organization rules. Once the organization decides on these rules the system can be configured to implement these rules, often automatically upon these configurations.
Retire
Retiring content literally means to purge the content from the system because you no longer need it and won't need it again in the future. Many CMS packages can help manage this process via out-of-the-box functionality and/or with a bit of IT intervention.