Facebook Marketing 101: Setting up your Business Page the Right Way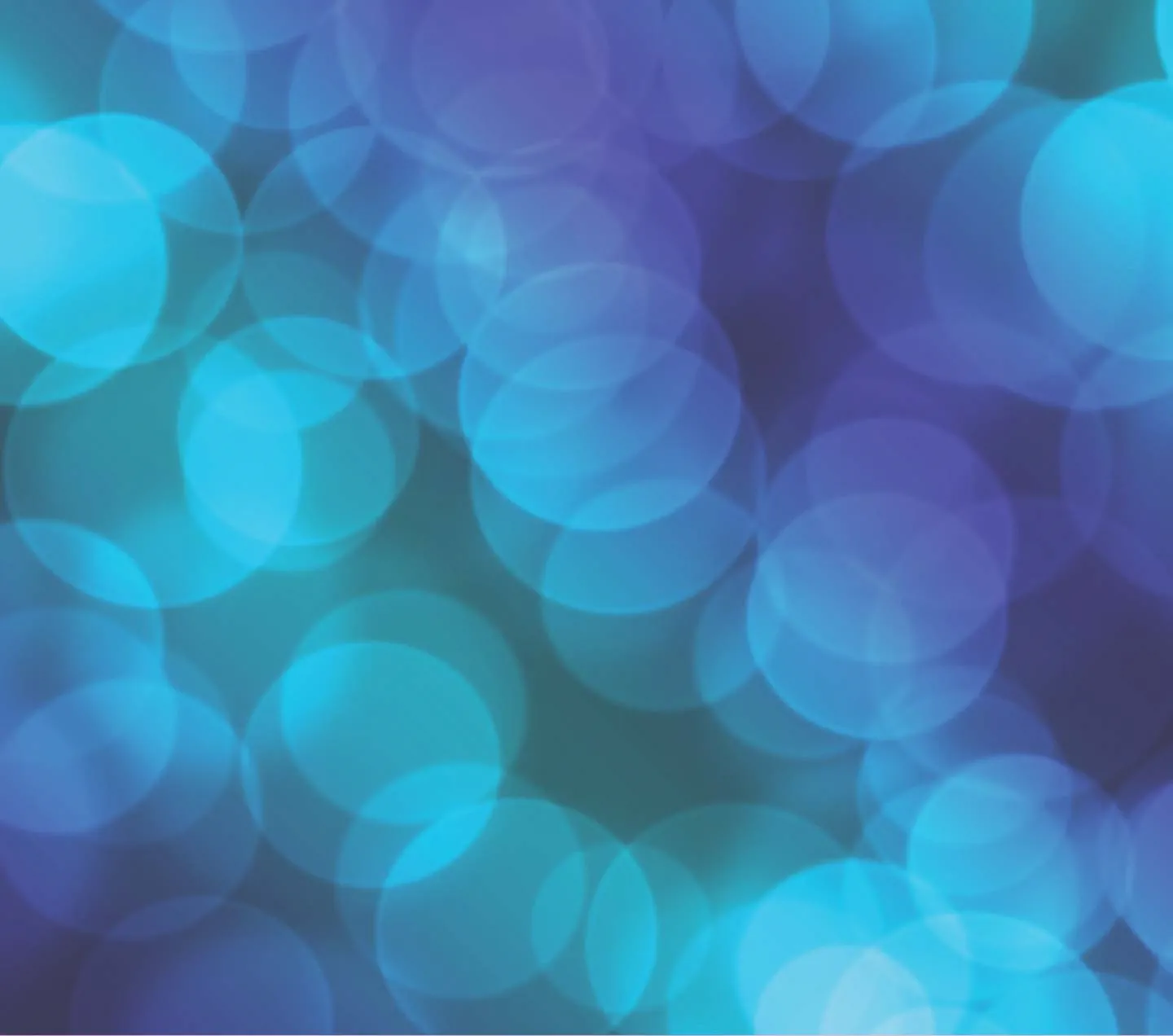 Though Timeline has been around for awhile now, many brands are still not taking full advantage of the many cool features it offers. Take a look through these simple set ups to make sure that your brand's page can catch and keep visitors' attention.
Let's start from the top: Cover photo
Facebook's new Timeline layout lets brands upload a large image to the top of their page. This image is the first representation of your brand visitors will see, so make it a good one. This means the photo should be appealing and should accurately portray your brand. Is your brand made up of stock photo models? If so, go ahead and use a stock photo, if not, use an image of actual people who work for your company. You could also use a cool product photo. Put a little thought into your cover photo and if you need to, spend a little money. Have a professional photographer take some shots of your employees, products and/or office (if you have a cool office). Plus, you'll be able to use these photos for other marketing material, so it's a pretty good investment.
Starbucks is a good example of how to use a product photo as your cover photo:
Ford incorporates employees into their cover photo (notice no stock photo models!):
Next on your page, your profile picture
If you're a brand, it should be pretty easy to come up with a profile picture — 9 times out of 10 it should be your company logo. If you have a character or mascot that somehow represents your brand better than your logo, you can use that, but most brands use their logo.
Make sure it's a good, high-res image and that it isn't too cluttered as it will be much smaller when it appears next to all the posts you make. You may also want to consider incorporating your logo into your overall cover photo, but if you're going to do this, it's best to hire a professional to make sure it looks cohesive.
Smirnoff' US's profile picture is designed to fit in with their cover photo:
Fill out your 'About' section
The 'About' section is the small paragraph under your profile picture. This is where you should sum up your brand in a sentence or two to give new visitors who may not know who you are or what you do a general understanding of your business. You have about 165 characters to do this, use them wisely!
This is also a great section to put a link to your main website so users don't have to dig through your page to find it.
Timeline Apps
Where Facebook used to have tabs, they now have apps. These are the boxes that show below your cover photo, next to your 'About' box. All pages have a default of 'Photos' for the first box; however, Facebook allows you to choose up to three other apps you'd like to display.
This is a great place to highlight events or promotions or other ways for visitors to connect with your brand.
Here, Michigan's tourism campaign, Pure Michigan, highlights other ways for visitors to follow the brand via its Facebook page apps:
Now, let's see you how you can use your Facebook page to market your brand.
When marketing on Facebook, there are five key things to remember:
Branding. Any social media, especially Facebook, should always reflect your brand. From the images you use, to the tone of your posts and your response to customers, your brand's message should always show through.

This doesn't mean that every single post has to have a direct correlation with your company. For example, if your company sells wine, you shouldn't only post about things that directly deal with wine. You could, however, make posts about wineries, foods that pair well with wines, and other things that have to do with the lifestyles of your customers.

Images, images, images! Like the number one rule of real estate, the number one rule of Facebook is "images, images, images!" Without images, your page will not do well. Images not only draw more attention from users, Facebook puts more emphasis on images and gives them a higher chance of being seen within your follower's News Feeds.

Promotion. Marketing on Facebook is no good if no one is following your page. It's important to make sure that after you've spent all this time creating an engaging page that you let people know it's out there. To get the most out of your page, you may want to consider investing some resources in Facebook Ads.

However, you don't have to spend money to promote your page – use the resources you already have. Do you have an email list? Send out an email blast to let your customers know that you have a page (be sure to include a link to the page) and tell them why they should like your page (will they have access to coupons? Sweepstakes? Exclusive content?). Make sure that your employees also go in and like your page. They may not be your target audience, but it's an easy way to start to grow your base and engagement (both of which help increase your Edge Rank = better chance of showing in News Feeds).

Know that you're not going to make a sale. I won't be the first to tell you that Facebook, well, social media in general, is not about making sales. It's not about promoting your product. Yes, you can get qualified leads from social media and, yes, there will be those companies that have made a sale directly via social – but that should be the exception, not the rule.

Social media is about relationship building. How do you build a relationship? Through communication. Talk with your fans. Don't be afraid to have a conversation with them. Embrace the negative comments (if you never hear any criticism about your brand, you'll continue to walk around thinking you're perfect, and let's face it, no brand is).

Test, track and test again. Since you should be posting to Facebook 1 – 2 times per day for your brand, you have the ability to test something new every day. That's like having 365 tests per year. Try different types of posts, different types of content and different topics to see how/what your audience responds best to in order to make sure your page is as engaging as possible.
In the end, there is no 'one way' to market your brand on Facebook. Images may work best for your brand and quick inspirational quotes may work best for another brand. The key to marketing on Facebook is finding what works for your brand and your audience and actively engaging and modifying your posts to fit their needs.
Oshyn

Francisco Cornejo